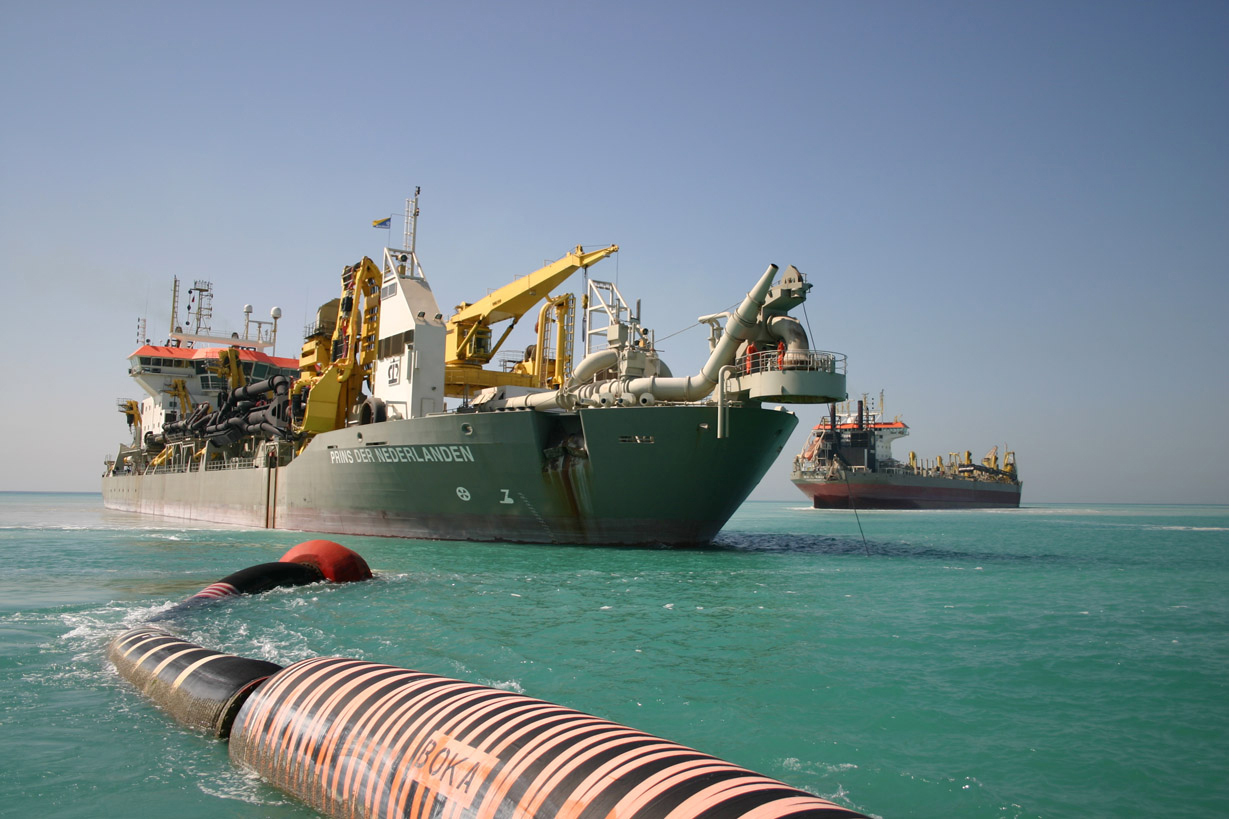 Kandla and Paradip, home to two major port trusts, are going to join the 'smart cities' bandwagon as the shipping ministry wants to kick-start development of smart cities around major ports with the two cities on the basis of the land banks of its ports. The government plans to develop port-led industry and townships along with green initiatives like wind and solar energy parks around the ports, a senior government official said.
The project will be integrated with industrial corridors, dedicated freight corridors, national highway development programme, industrial clusters and special economic zones.
The ministry of urban development in a concept note said that a smart city for its sustainability needs to offer economic activities and employment opportunities to a wide section of its residents, regardless of their level of education, skills or income levels.
Source: Economic Times
Also ReadOdisha's Paradeep Port might become No 1 in cargo handling by 2019
Comments
comments