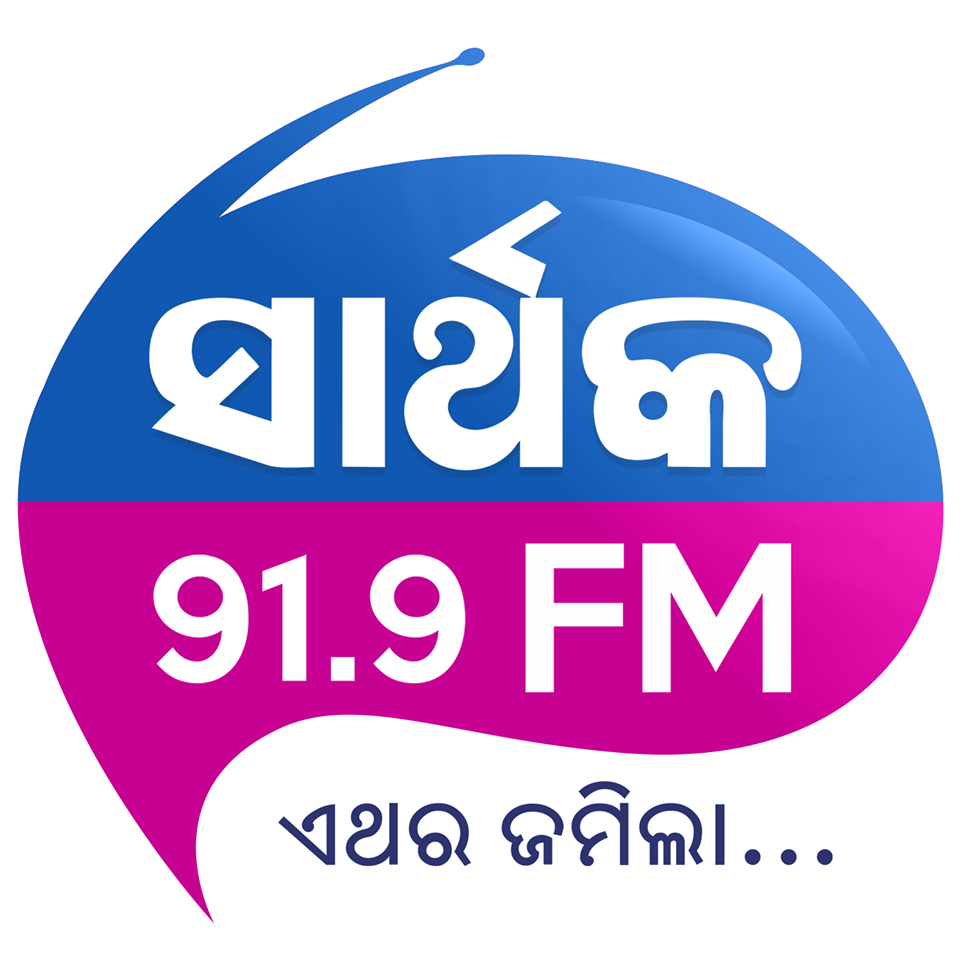 Sarthak Industries has now entered into the radio industry with Sarthak FM. Initially Cuttack and Bhubaneswar listeners would get a chance to listen to the newly launched FM station on 91.9 FM.
Sarthak Industries Chief Sitaram Agarwal has said that it will be the first 100 percent Odia FM station. He said that Sarthak FM would only concentrate on Odia content.
In phase 3 part 1 FM bidding Sarthak has got 2 FM license to start its radio station in Cuttack,Bhubaneswar and Rourkela.
Comments
comments