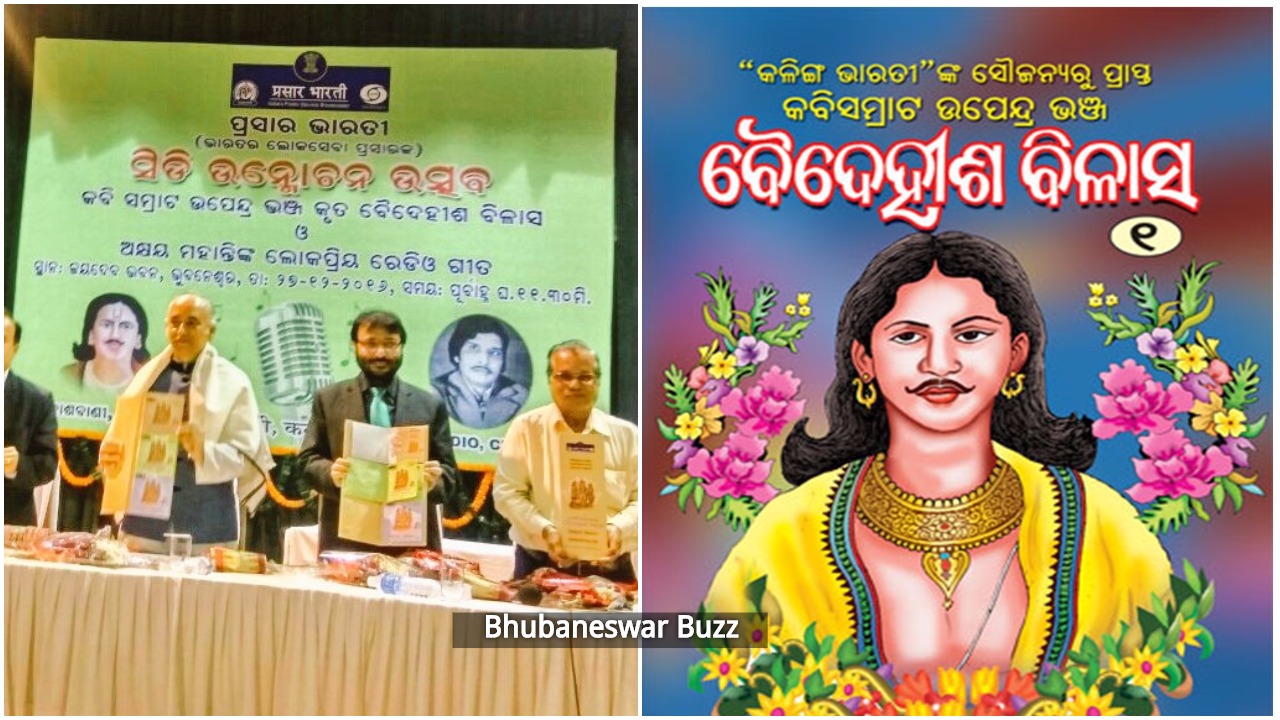 Prasar Bharati released a music CD on Baidehisha Bilasa – one of the greatest works by 17th century poet Upendra Bhanja.
Gajapati Maharaja of Puri Dibyasingha Deb released the CD at a special programme held at Jayadev Bhavan here. " Baidehisha Bilasa is a timeless creation by "Kabi Samrat" (emperor of poets) Upendra Bhanja. By offering it in a musical form, the All India Radio has begun a new tradition of listening to ancient Odia literature," the Gajapati said.
He added that Upendra Bhanja was considered the greatest poet of Odia literature and was awarded the title "Kabi Samrat". "Today's generation must take the opportunity to familiarise themselves with the works of the Kabi Samrat, whose poems are relevant even in present times," the Gajapati said.
Comments
comments