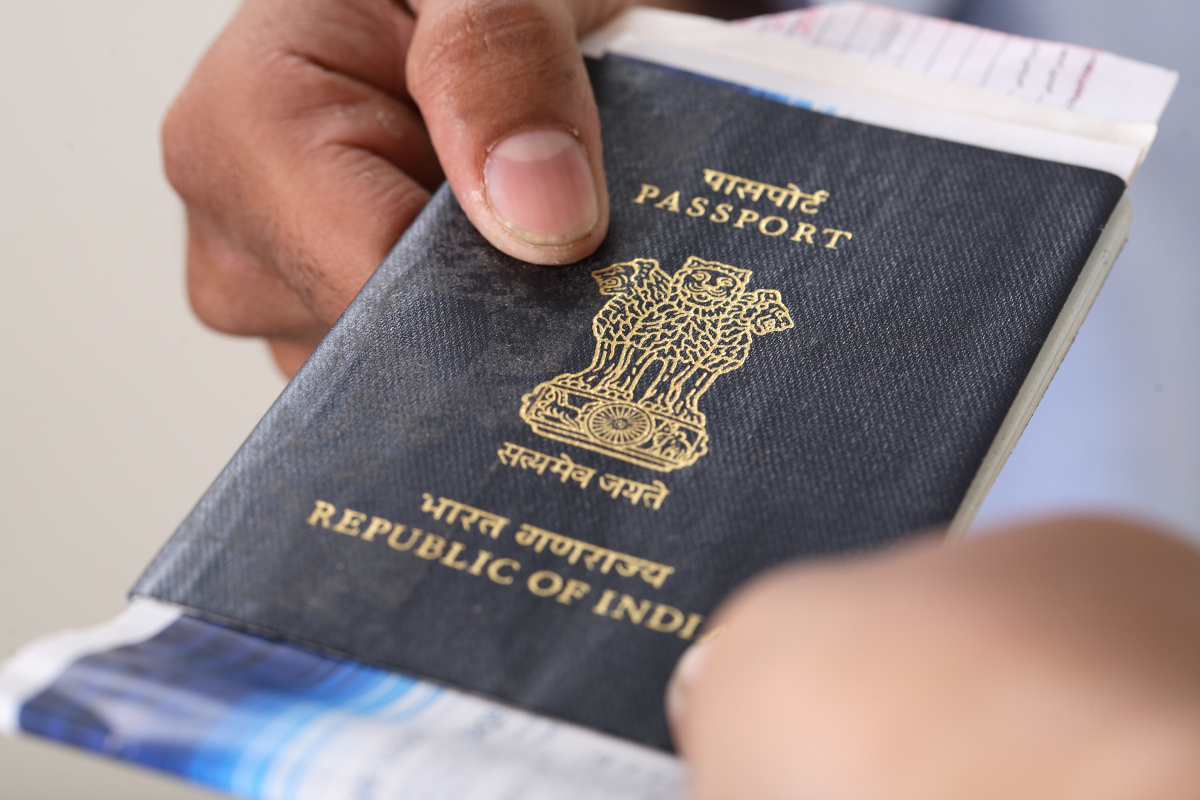 All the police stations in the State will be linked online to the Regional Passport Office (RPO) by January 15 to expedite and incentivise police verification process under the District Police Headquarters (DPH) Model of Ministry of External Affairs (MEA).
Currently, only Commissionerate Police, Bhubaneswar-Cuttack and Jharsuguda police district are linked to the Regional Passport Office in the State under the model.
At a high-level meeting, Chief Secretary Gokul Chandra Pati announced that the rest 30 police districts would be covered under the DPH model by January 15 next year.
Hand-held devices would to be provided to every police station by March, while SMS alert system by the State Police to intimate applicants the exact date and time of verification and personal appearance will be started shortly.
With the Regional Passport office, Bhubaneswar all set to breach the one lakh passport issuance mark in 2014, the State Police will generate a revenue of `1.5 crore if the police verification is completed within 21 days of application.
Under the model, police verification reports generated and completed through the online process earn an incentive of `150. However, those completed in time but through a manual system get `100 incentive while the rest are paid `50.
Comments
comments