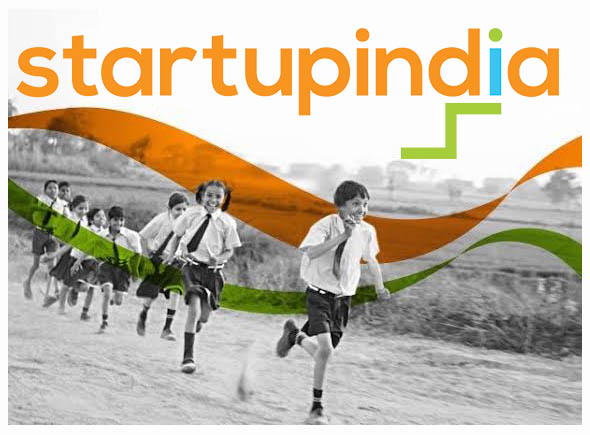 To promote startups in Odisha, government is planning to hold a conclave for them in November. Around 600 entrepreneurs from across the globe would join the conclave.
Exact dates for the conclave are not known yet. TiE, Bhubaneswar, a non-profit, global community which promotes startup submitted a proposal for organizing the conclave.
Besides entrepreneurs, educational institutions, venture capitals, corporates houses and technology providers would attend the conclave.
Also Government would conduct an idea competition before the conclave to receive best ideas from students aspiring to be entrepreneurs. The government would provide plug and play facility to for best ideas coming out of the competition.
Comments
comments