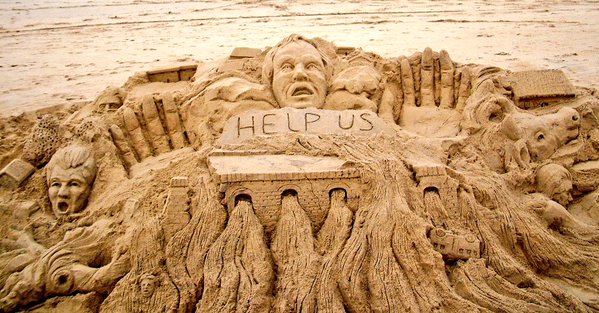 Odisha government on Wednesday offered its cooperation for carrying out rescue operation in rain-hit Chennai city and other parts of Tamil Nadu.
Chief Minister Naveen Patnaik talked to Tamil Nadu Chief Minister J. Jayalalithaa over phone and told her that Odisha was ready to extend all possible help to overcome flood crisis.
Special Relief Commissioner has been instructed to keep five teams of Odisha Disaster Rapid Action Force and all necessary rescue equipment in readiness. The SRC has been in constant touch with Union Home Ministry. ODRAF teams will leave for Chennai after getting clearance from Centre.
Meanwhile, the third battalion of National Disaster Response Force (NDRF) based at Mundali, about 25 km from here, has sent three teams consisting of 126 highly skilled personnel for rescue operation in Chennai.
Commandant of NDRF's third battalion will lead teams in Tamil Nadu. Another seven teams would also be sent to rain-hit Tamil Nadu in a week. Along with teams, 18 inflatable boats, life jackets and cutting equipment have also been sent.
Comments
comments