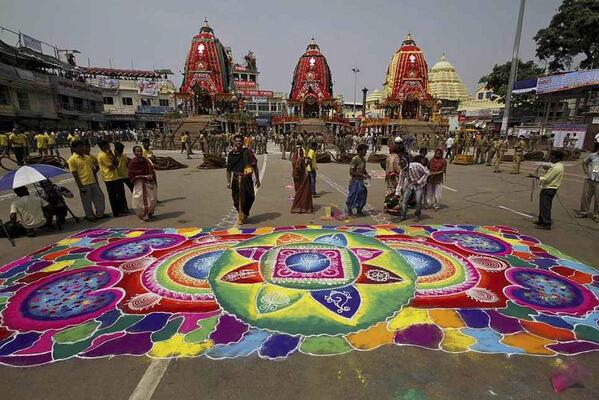 A model public school would be set up in Puri town where children of the servitors would be provided free education to enable them to acquire the required knowledge to 'compete with the best'.
Besides the regular curriculum, the school will provide courses in Vedic education. Ten acres of land has been identified at Matitota in the town for setting up of the school.
The government also decided to provide a monthly scholarship ranging from Rs 100-500 for the children of servitors studying in Class 1 to X while those pursuing technical education would be provided with a scholarship up to Rs 25,000.
Apart from this, 8900 members of 1930 servitors' families will be provided with an insurance cover.
Comments
comments