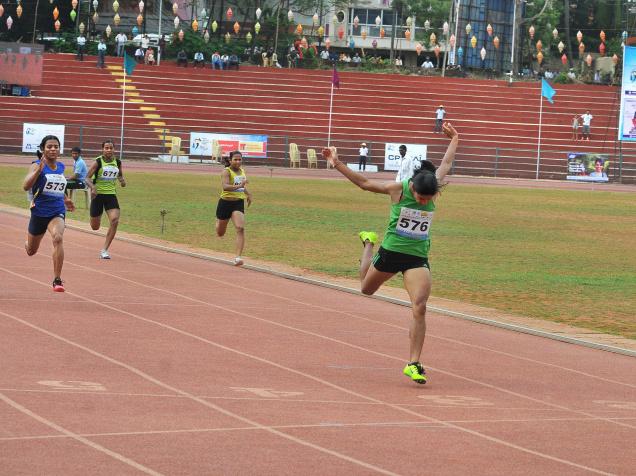 Odisha's Jauna Murmu won two golds and sprinter Srabani Nanda bagged one for India in south asian games. Jauna won her golds in women's 400m hurdles and 4X400 meter women's relay events.
In women's 200m, Srabani nanda bagged the gold while Dutee Chand won silver by clocking 24.14 secs today.
Also Odisha's Saraswati Rout had won gold in weightlifting (women's 58 kg) and Mandakini Majhi had won gold in Kho kho (team event) in the SAG. Already sprinters Srabani Nanda and Dutee Chand bagged silver and bronze medal respectively in the women 100 meter event of the games on Tuesday.
Comments
comments