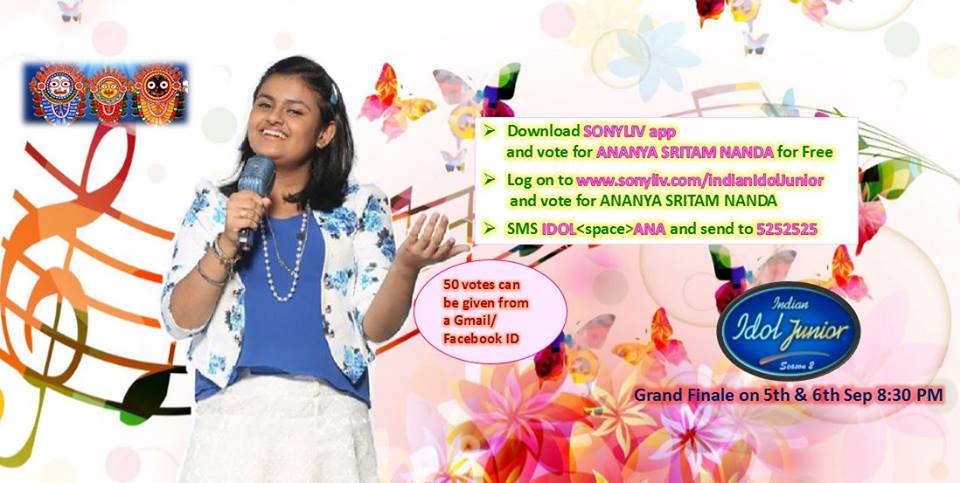 Marmasparshi Das, a 15-year old girl from Rourkela has won the Horlicks Main Bhi Idol 2015 on the popular Indian Idol Junior show. She received cash award of Rs. 2 Lakh, besides accolades from the judges and celebrities present on the set.
On the sidelines of the highly popular singing talent hunt programme Indian Idol Junior, another completion was organized among singing talents of the country, who were not able to participate in the contest for one reason or the other.
Marmasparashi was given the cash award on the Indian Idol junior set and was given a chance to sing one song chosen by the judges and celebrities of the Indian Idol Junior recently which would be aired on5th September 2015 show. During the occasion, besides regular judges of Indian Idol junior like Salim Merchant, Vishal Dadlani and Sonakshi Sinha, there were film celebrities like Anil Kapoor, John Abraham and Shruti Hasan – all of whom appreciated the talent of Marmasparshi Das.
Comments
comments