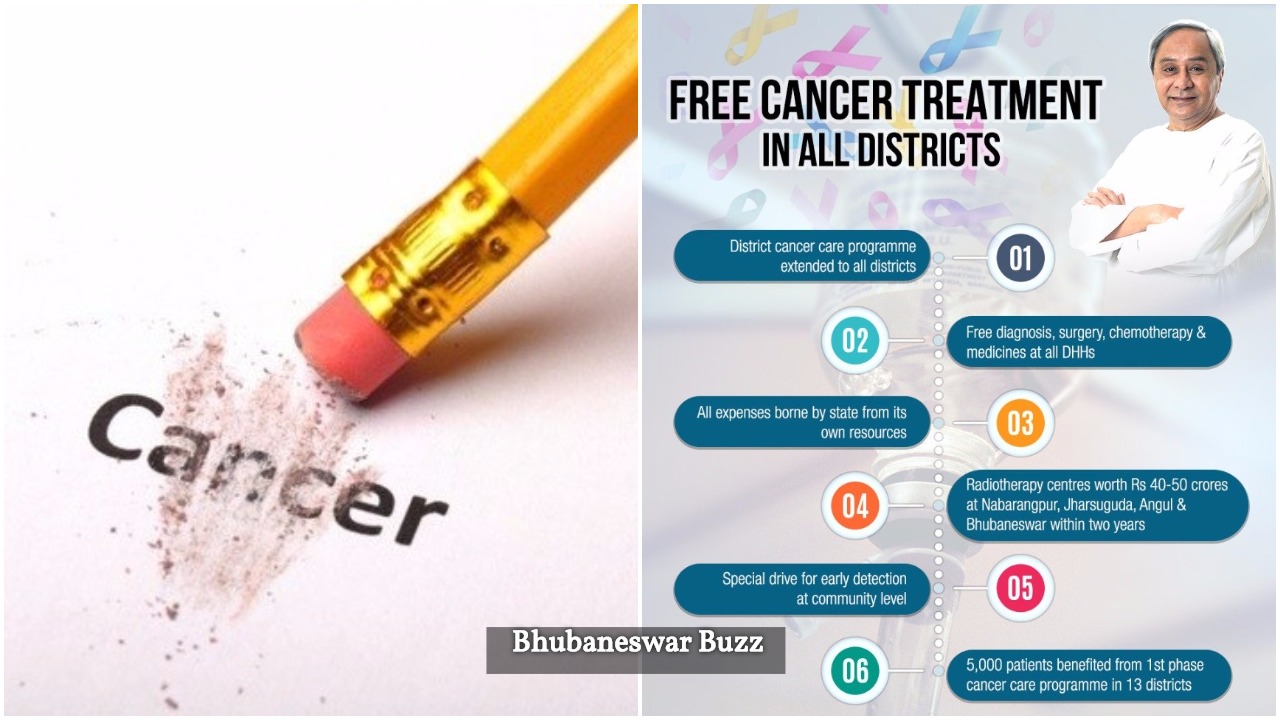 Odisha government extended free treatment for cancer patients in the whole State from Tuesday. Under the programme, all cancer patients can avail chemotherapy and consultations from oncologists free of cost at all district headquarters hospitals. Renowned cancer specialist Dinesh Pendharkar is supervising the programme pro bono.
This is expected to reduce the burden on the Acharya Harihara Regional Cancer Centre (AHRCC), Cuttack. Apart from Odisha, patients from West Bengal, Jharkhand, Chhattisgarh and Andhra Pradesh critically depend on the AHRCC. Earlier, the same facilities were available in only 13 hospitals in the State.
Announcing free cancer treatments in all districts, Chief Minister Naveen Patnaik said, "Patients from rural areas and tribal-dominated pockets would be benefited immensely from the programme. This will help reduce the financial and psychological burden on people."
Moreover, radiotherapy centres will be set up at Nabarangpur, Jharsuguda, Angul and the Bhubaneswar Capital Hospital at an estimated cost of ₹ 40-50 crore per centre in the next two years. These centres would help detect cancer at a primary stage, said Mr. Patnaik.
In the first phase of the free cancer treatment programme, about 5,000 patients have been benefited.
Comments
comments