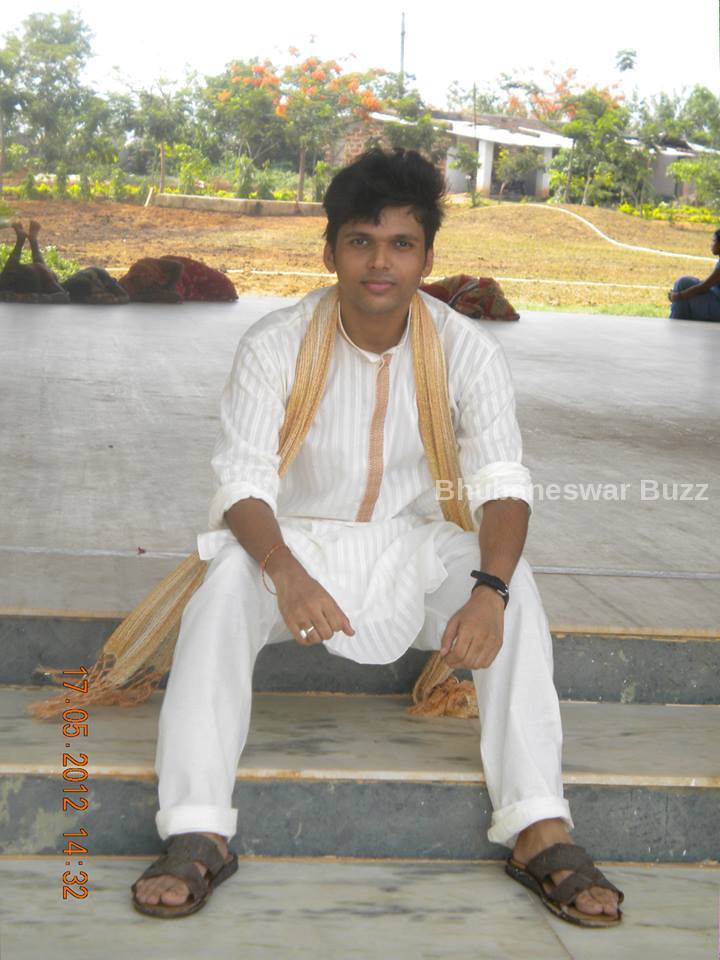 Abhinav Thakur hailing from Cuttack Odisha has been making waves in the Mumbai Entertainment Industry. He has already written screenplay for 2 Cartoon shows that are on AIR now on DISNEY HUNGAMA TV namely EENA, MEENA DEEKA and BUNTY AUR BILLI. Also he has written the screenplay and dialogues for few films which would release in due time.
He completed his schooling from the erstwhile Stewart School Cuttack and did his 12th from Stewart Science College Cuttack. After completing his Engineering he had an offer from UNIVERSITY OF ILLINOIS AT URBANA CAMPAIGN(UIUC) for Master's program. Due to not being able to get the scholarship that he was expecting he didn't go to USA.
He then tried his hand in his long-time passion for Writing and immediately started getting offers for writing Gigs in Mumbai. He then moved to Mumbai in May 2014.
We hope he keeps making Odisha proud and continues on his path of writing success.
Like Us in Facebook to get more content like this
If you have content to share with us, send us an email at [email protected]
Comments
comments