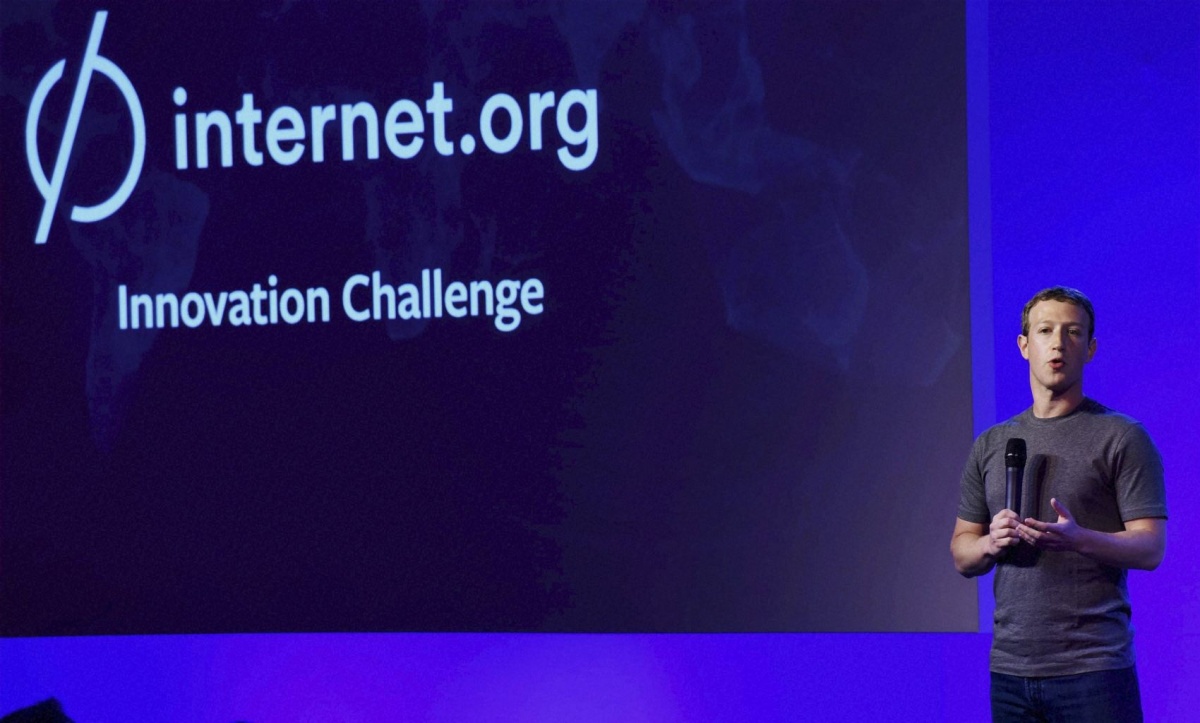 The Internet.org Innovation Challenge in India supports our vision of a connected world by recognizing people who are working to make the internet more relevant to women, students, farmers and migrant workers in India. Our goal is to encourage the development of apps, websites and online services that provide real value for the members of these important communities.
In India, only 18 percent of the population has access to the internet. To bring one billion people in India online, the internet needs to be accessible, affordable and, most importantly, we need to help people understand the possibilities available to them online. Each of the submissions we received has a part in creating a connected India and we are excited to announce the 12 winners across four categories: Farmers, Migrants, Students and Women.
We are presenting four $250,000 USD Innovation Challenge Award prizes: one to the leading app, website, service or idea that best meets the needs of each of the designated population categories, and two $25,000 USD Impact Award prizes have been granted in each category. The winners are:
Farmers
Innovation Challenge Award Winner: eKutir, provides farmers with tools and resources to support them throughout the entire farming lifecycle, from crop selection to the nurture and sales process. The service empowers farmers and communities by converting a fragmented system into a collaborated and connected distributed model.
Like Us in Facebook to get more content like this
If you have content to share with us, send us an email at [email protected]
Comments
comments