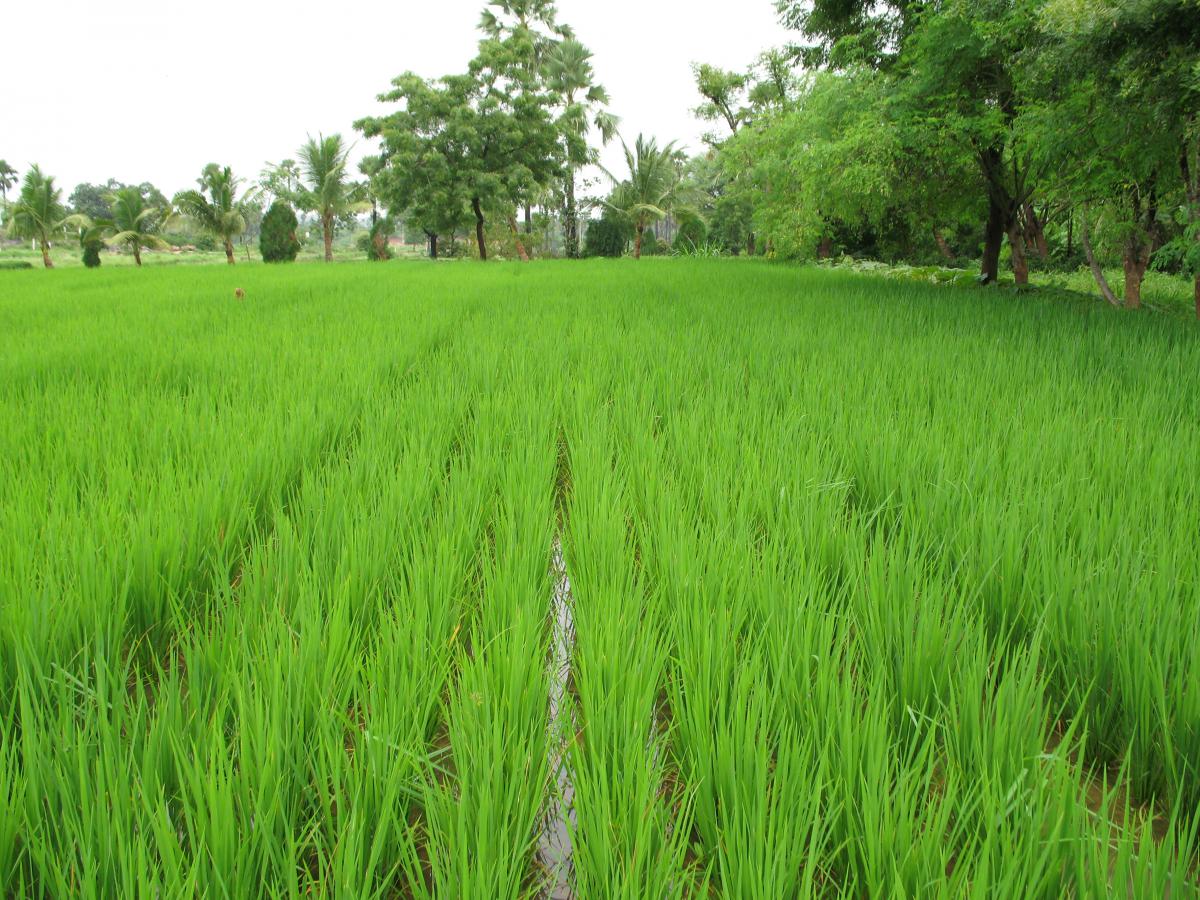 Odisha has been nominated for 'Krishi Karman Samman' for 2013-14 as the best performing state in overall agricultural production in the country.
Union Agriculture Minister Radhamohan Singh has written to Chief Minister Naveen Patnaik to inform him about the award. The state will receive an award of Rs 5 cores, a citation and a trophy from the President of India.
It may be noted that states are selected every year since the inception of 'Krishi Karman Samman' in 2010-11 for the best performance in raising production of foodgrains in different segments. It is the first ever award being given to states for their effort and contribution towards raising the country's foodgrain production.
Comments
comments