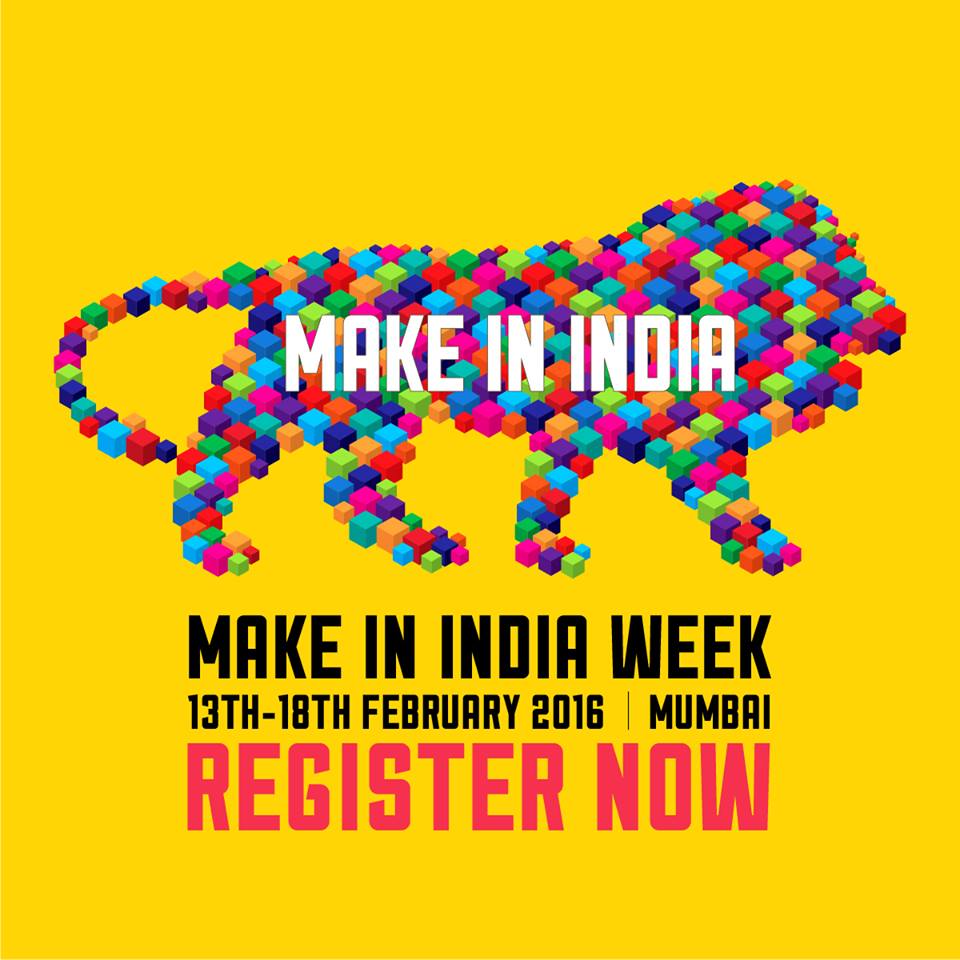 As part of the Make in India week being held in Mumbai, Odisha is set to woo the foreign and domestic investors by organising investor's meet on February 14.
The event is to be attended by the chief minister, Industry Minister Debi Prasad Mishra and senior officials to showcase the plethora of investment opportunities available in the state.
The main objective of the investors' meet is to project the business ecosystem in the state and highlight the reforms undertaken by the state to enable Ease of Doing Business for domestic and international investors.
During the meet, the state will also unveil the Industrial Development Plan: Vision 2025. It will also launch the investment related integrated services on the eBiz portal and the Central Inspection Framework online portal, the first of its kind synchronized single inspection framework in India, said the release.The event will be followed by a panel discussion with the industry stalwarts from Odisha on the investment opportunities available in the state, the release added.
Comments
comments