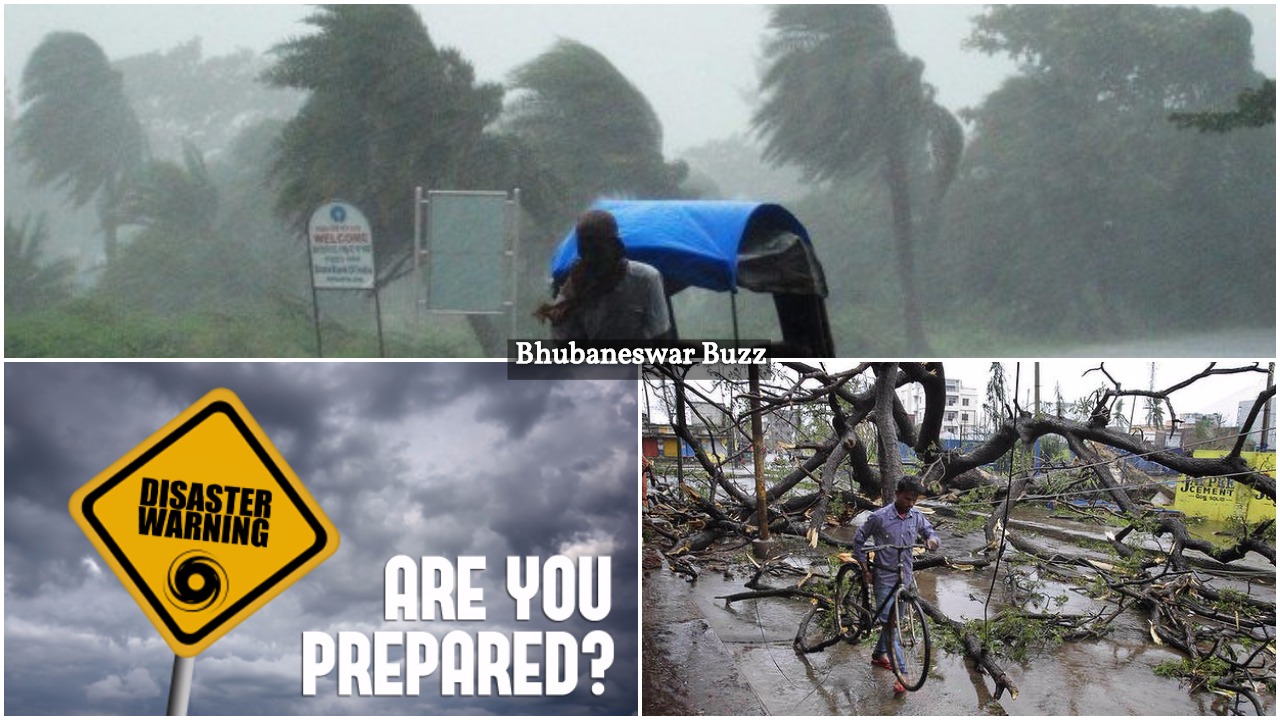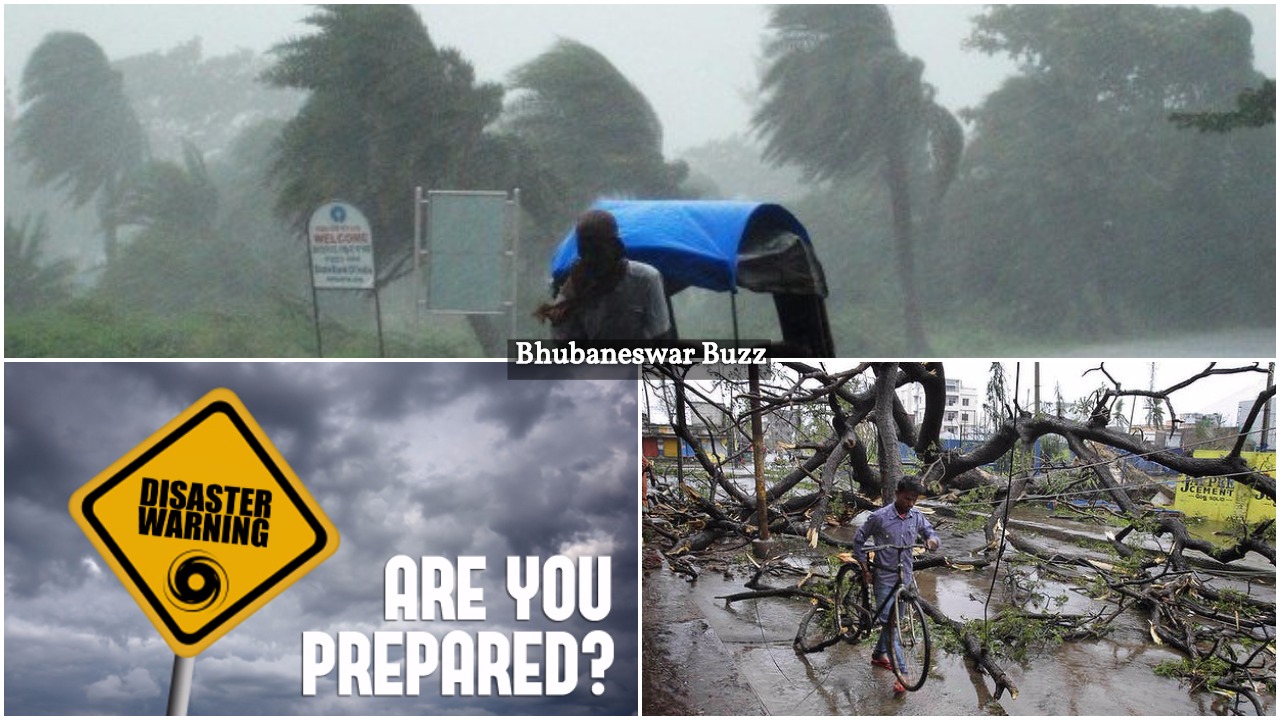 As per this article in The Hindu, Credited with pioneering works in the field of disaster management in the country, Odisha may impart lessons on cyclone preparedness to 14 Pacific island nations that are hit by tropical cyclones at regular intervals
The National Disaster Management Authority (NDMA) had approached the State to give training to executives from these nations.
"We have already confirmed our willingness to impart training to these executives. However, the training module hasn't been prepared as the dates haven't been finalised," said Odisha State Disaster Management Authority (OSDMA) Managing Director Pradipta Kumar Mohapatra.
Management practices
After losing over 10,000 people in the 1999 super cyclone, Odisha has continuously added to its manpower and infrastructure needs for disaster preparedness. Thanks to this meticulousness, the toll in the State after Phailin in 2013 was 21.
"We'll be happy to share the lessons learnt from previous disasters, manpower skill and infrastructure development, and present management practices to help other States and nations," added Mr. Mohapatra.
He added, "When a cyclone is forecast to hit the Odisha coast, we lay emphasis on micro-level preparedness, besides macro-planning. Even at the village level, we prepare a list of pregnant women and the differently-abled people. This helps in evacuations and handling of emergency situations at hospitals."
Comments
comments