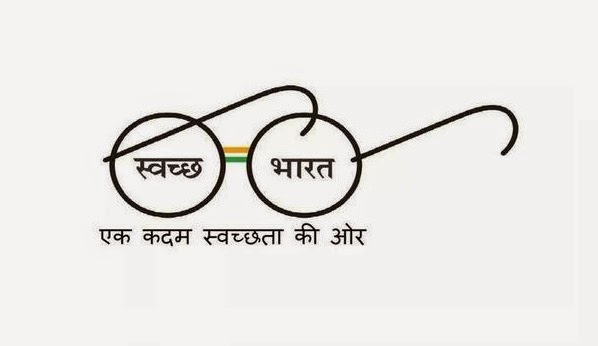 Around 600 National Cadet Corps (NCC) members from across the country joined hands in cleaning heritage sites in the city.
To make tourists aware about the importance of keeping such heritage sites tidy, the cadets visited tourist spots such as Lingaraj temple, Dhauli Hills, Khandagiri and Udaygiri.
A cadet said the responsibility to clean the garbage rested not only on the government, but also on the public.
Comments
comments