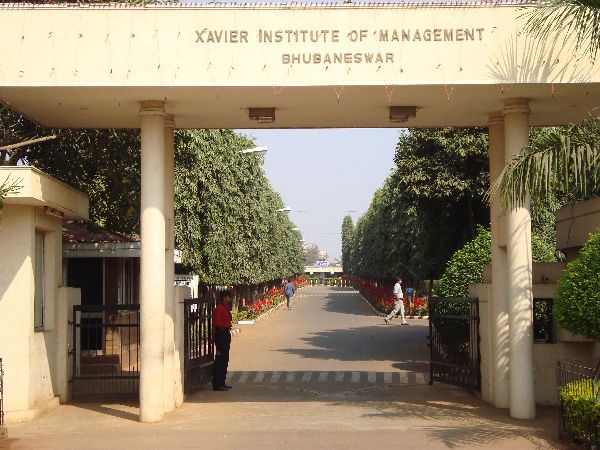 Innovation business
incubation support at Plymouth University is about to go global.
The Formation Zone, Plymouth University's
unique incubation space for starting a business, will be replicated in London and Bhubaneswar in India.
The University has secured licenses with GSM London and Xavier Institute of Management
, so both institutions can set up Formation Zones based on the University's award-winning model.
Professor Simon Payne, Interim Deputy Vice-Chancellor, said: "From its inception in 2007, Formation Zone has been a huge success, providing a pathway for many graduates and budding entrepreneurs to launch their own businesses
, and a nurturing environment to support their development into viable and successful commercial enterprises. It's a model that is ripe for expansion, and I'm delighted that we are rolling this out in London at GSM, one of our academic partners, and in India through the respected Xavier Institute of Management."
Read more: http://www.plymouthherald.co.uk/Plymouth-Uni-business-incubation-rolled-London/story-28646488-detail/story.html#ixzz3zDec7j1n
Comments
comments