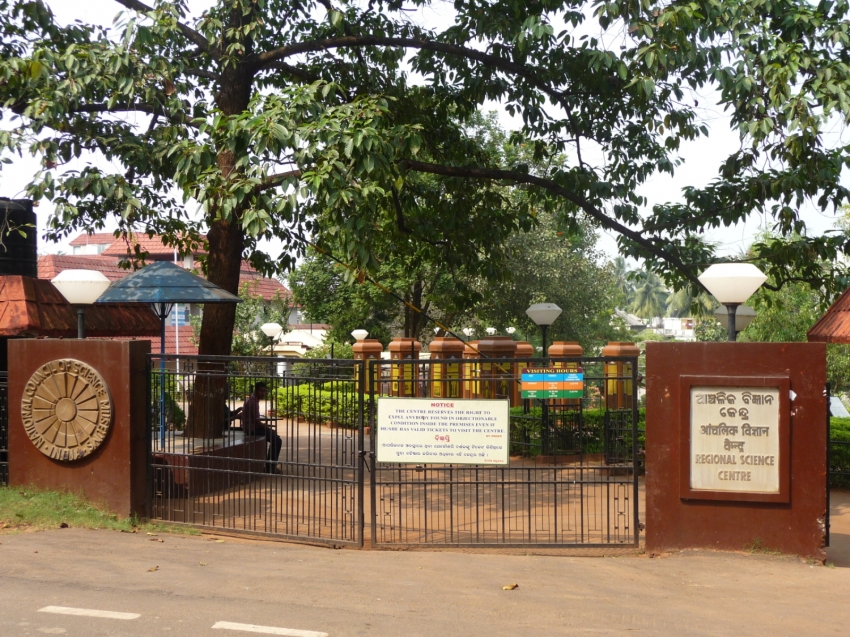 The Regional Science Centre at Acharya Vihar here is going to have two major facilities – an innovation centre and a panorama building on science and culture – to facilitate popularisation of science among schoolchildren.
At the innovation centre, students will have facilities to give shape to their dream projects.
Apart from guidance, materials and instruments will also be provided free of cost by the centre.
On the other hand, in the panorama building there will be facilities for screening audio-visual film and pictorial representations and installations on biodiversity, scientific discoveries and research works of major significance. While the work on the innovation centre, which will be done for Rs 1.5 crore, is likely to start from the next financial year, development of the panorama is in the preliminary stages.
However, the panorama centre will come up on a large scale for Rs 20 crore.
Both the projects will be funded by the National Council of Science Museums, which manages a chain of regional science centres and museums across the country.
Comments
comments