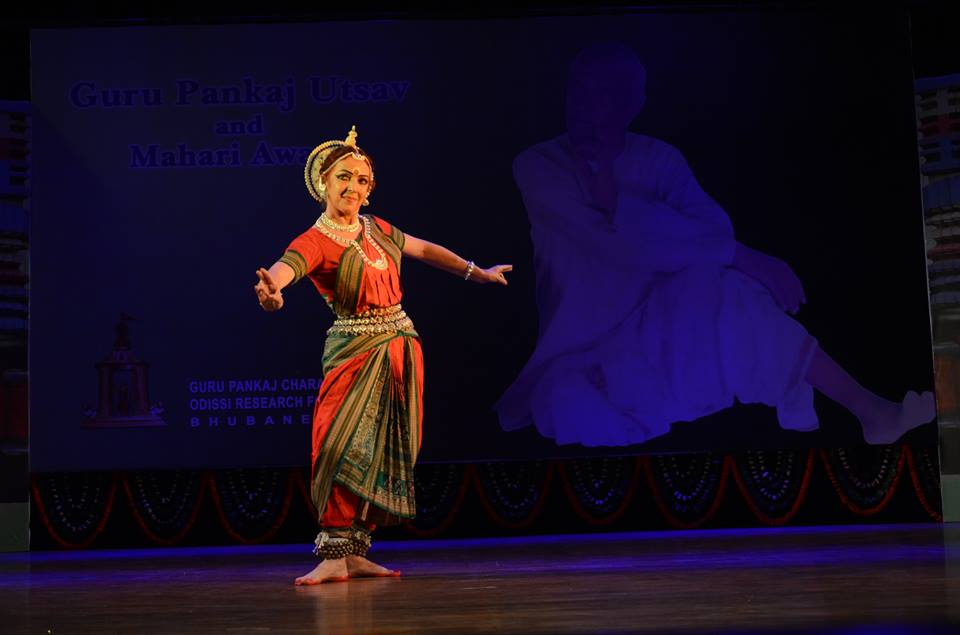 IIT Bhubaneswar has introduced Odissi Dance as BTech Subject becoming the first IIT in country to introduce any dance form in its curriculum. The classical dance would be one of the 'breadth' course of maximum 12 credits during the four years BTech studies, he said. Each credit means, weekly five hours of study for a course.
In the first year (first to semesters), students can learn Odissi as an extra academic activity of one credit from a range including NSS, NCC, Yoga, badminton, volleyball and cricket. Ten girls have chosen Odissi this after it was introduced recently. Whichever of these they choose, they have to clear it to earn the BTech degree.
In the second and third years, the students can opt Odissis as an elective "breadth course" from among a range of subjects such Odissi, financial management, international relations and entrepreneurship. Each of the two semesters in a year would have three credits for the "breadth course," which is mandatory to clear BTech.
In the last year, the students opting for Odissi can continue with it as a purely optional subject or opt out of it. Any student learning it in the final year would get a diploma in dance as well, the director said.
Coutesy: Times of India
Like Us in Facebook to get more content like this
If you have content to share with us, send us an email at [email protected]
Comments
comments