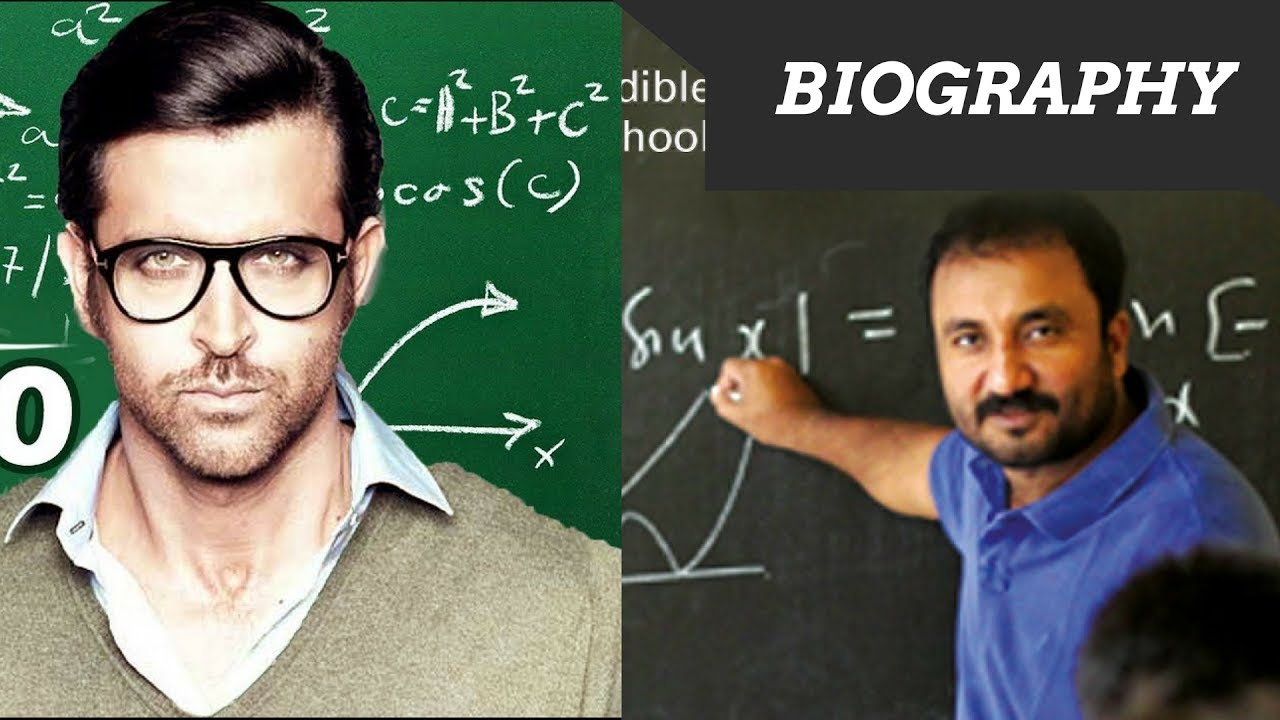 Odisha will provide the apt backdrop for the Hrithik Roshan starrer biopic on Super 30 founder Anand Kumar. As per the makers, some crucial parts of the Bollywood film will be shot in the state.
At a presser here on Sunday, writer of the biopic Sanjeev Dutt said that the shooting of the movie will begin from January 15, 2018.
The actor will play a math wizard and the film's tentative title Super 30 comes from the name of the coaching center that Anand Kumar runs in Patna. The program which began in 2002 is for IIT aspirants and has a great success rate. The 44-year-old mathematician coaches economically impoverished students for IIT-JEE . Anand started this program with the aim to groom IIT aspirants who couldn't afford the tuition fees and till date he has just devoted his life in doing so.
From playing a superhero, to a special child, Hrithik has explored all the genres in dance, action, comedy and drama. But how well will this new genre roll out and what challenge will playing the character of a mathematician bring for the star needs to be seen.
Read more from the link below:
Comments
comments