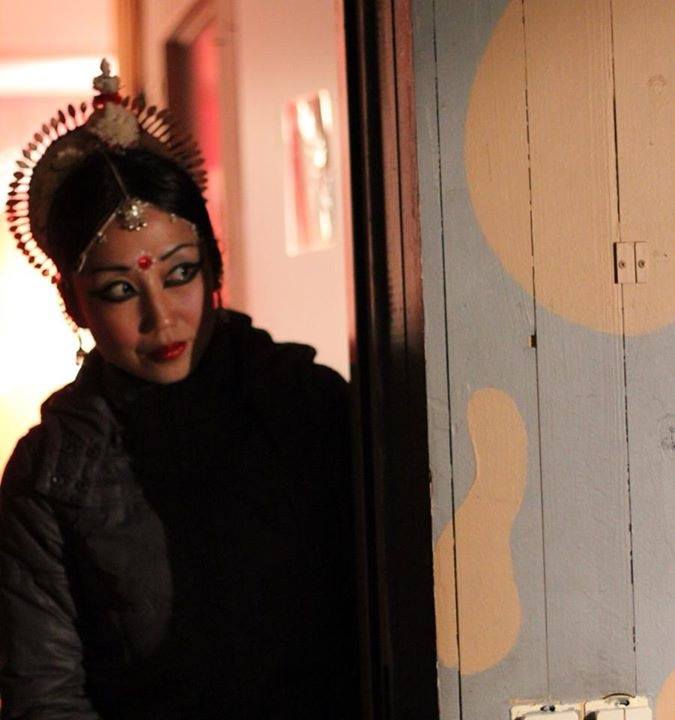 Initially, my only reason to come to India was to learn Odissi. Soon, I fell in love with the beautiful women in India. With the passage of time, I was also fascinated with Indian mythology and philosophy. Now, I am based in Odisha, running a dance school called Mopa and organising the Odisha Biennale. I don't think twice if I ever get a chance to dance and also love to teach my students. I also perform a bit of yoga when I am in town.
India has been always been warm and welcoming. It embraced me with wide-open arms and I am very grateful. The late Protima Gauri Bedi once wrote me a letter that was typed on a typewriter 20 years back.
She wtote: "Masako, come to India and you will become a part of our family." I never looked back after that and felt home whenever I was here. Yes, India is chaotic in many aspects, but I have learned to be patient, and what's more important is the fact that I have learnt to improvise.
India is an absolutely fascinating country where people of many different communities and religions live together in unity, resulting in the amalgamation of various races and cultures. India is colourful, welcoming, warm, merciful, forgiving, and flexible. With a bit of patience, one can actually indulge in this absorbing land, which is never short of sunshine. Odisha has given me creative space where I could conceptualise as well as choreograph for my dance performances all over the world. We have a dance school near the Biju Patnaik International Airport, where Odissi, yoga, contemporary, hiphop, and salsa are taught to budding talents. Around four incredible dance instructors from the state take classes on the dance forms.
Comments
comments