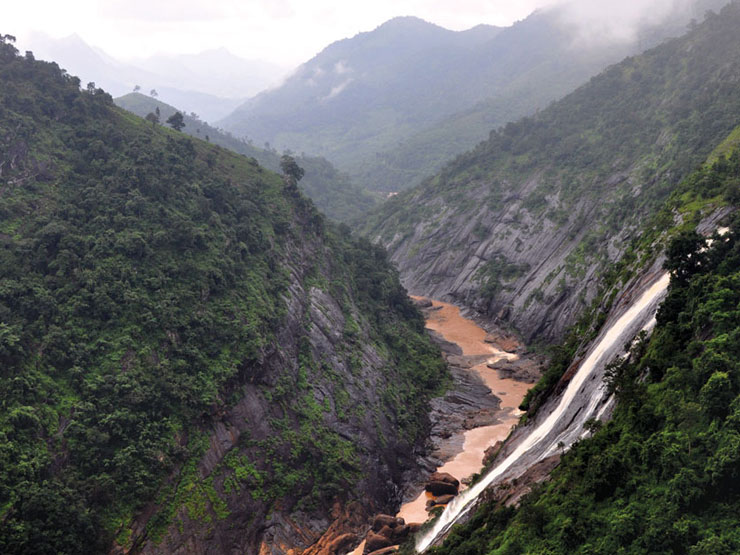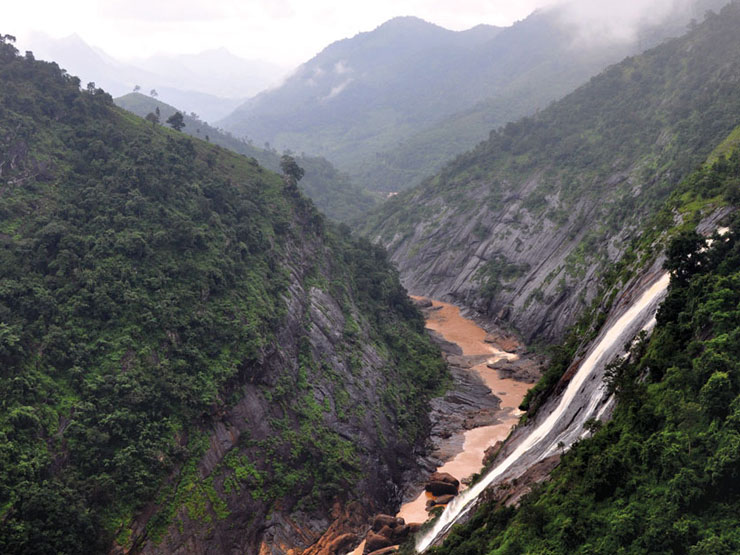 Set up with an aim to focus on rural developmental issues and provide a forum to villagers to air their concerns, Dhimsa FM radio station situated at Chhapar village of Umri Panchayat in Odisha's Koraput district is something unique.
Established by SOVA, a voluntary organisation, the FM station was inaugurated by Unicef's deputy representative (programmes) to India, Henriette Ahrens in presence of Koraput district Collector, Jaya Kumar V on Tuesday.
'The idea behind setting up the station was to focus on rural development issues related to food sovereignty, organic farming, women's health, children's problem and to disseminate information on various government schemes," said Sanjit Patnaik, Secretary of SOVA.
The FM station also aims to provide a platform to the rural residents for airing their concern and to promote local artists, he said. The station with one studio to record programmes and one 50-watt FM transmitter with coverage radius of 12 km on air broadcasts programmes from 6 to 9 am, 10 am to 12 noon, 2pm to 5 pm and 6 to 9 pm in night. The programme divided into ten categories ranges from health, education, cultural, interview of villagers, phone-in among others.
Comments
comments