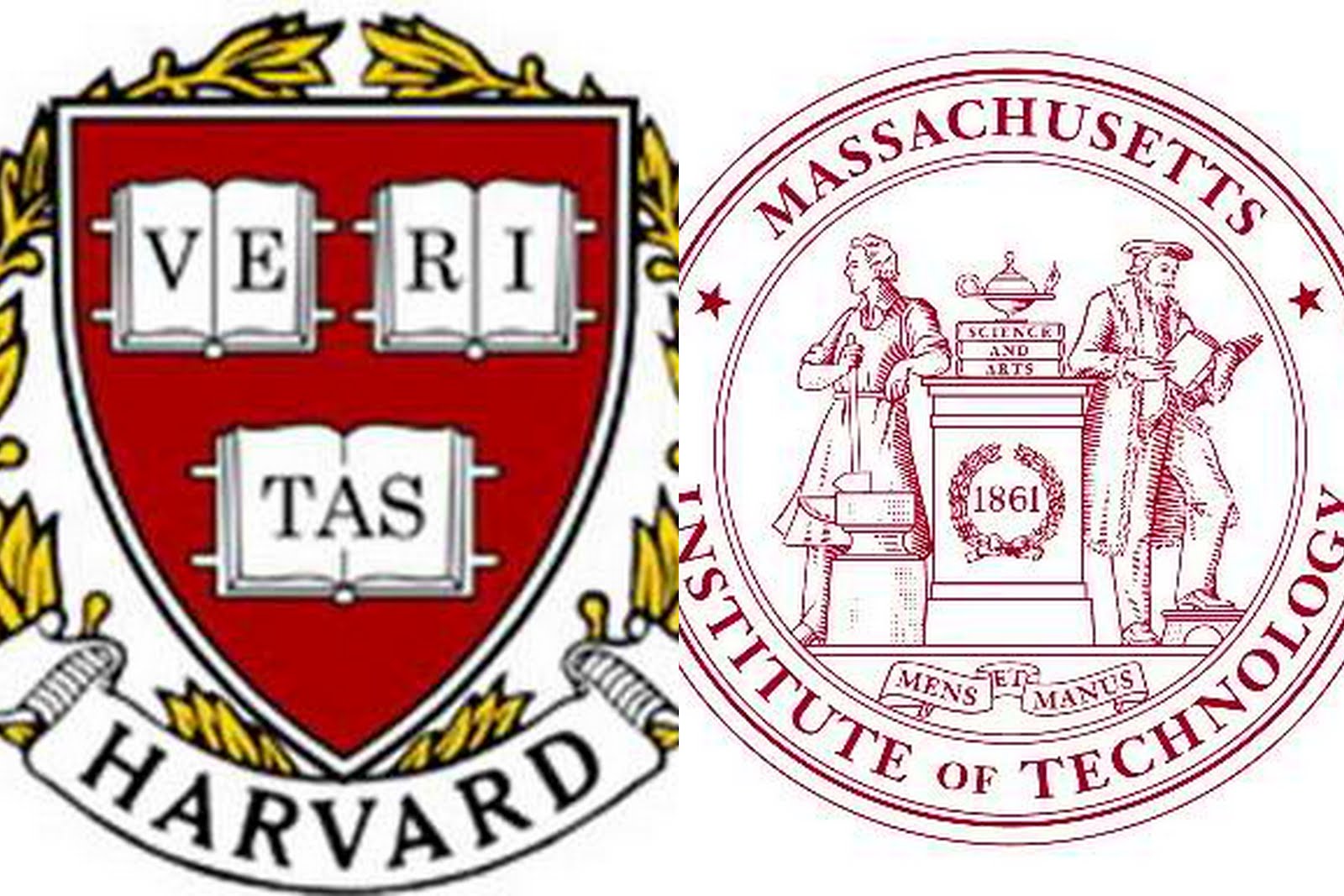 Twenty six students from Harvard, MIT and Tuft University of USA and Sunway University of Malaysia today visited the plant of Jindal Steel and Power (JSPL) near Angul in Odisha to get a first-hand view of the steel making process there using the coal gasification technology, the first of its kind in the world.
The delegation was part of the 43 member students' team from above four world class universities, currently on a tour to India under the Asia Leadership Trek programme of the Harvard University.
It may be noted, Harvard Business School has taken up JSPL's Angul plant as a case study to look into multitude of local innovations and challenges faced by the company while adopting a new technology to create energy efficient and environment friendly process to produce direct reduced iron.
This is the first time that the Asia Trek series is coming to India and JSPL is the only industrial facility that the students visited during their three-day trip to the country.
Comments
comments