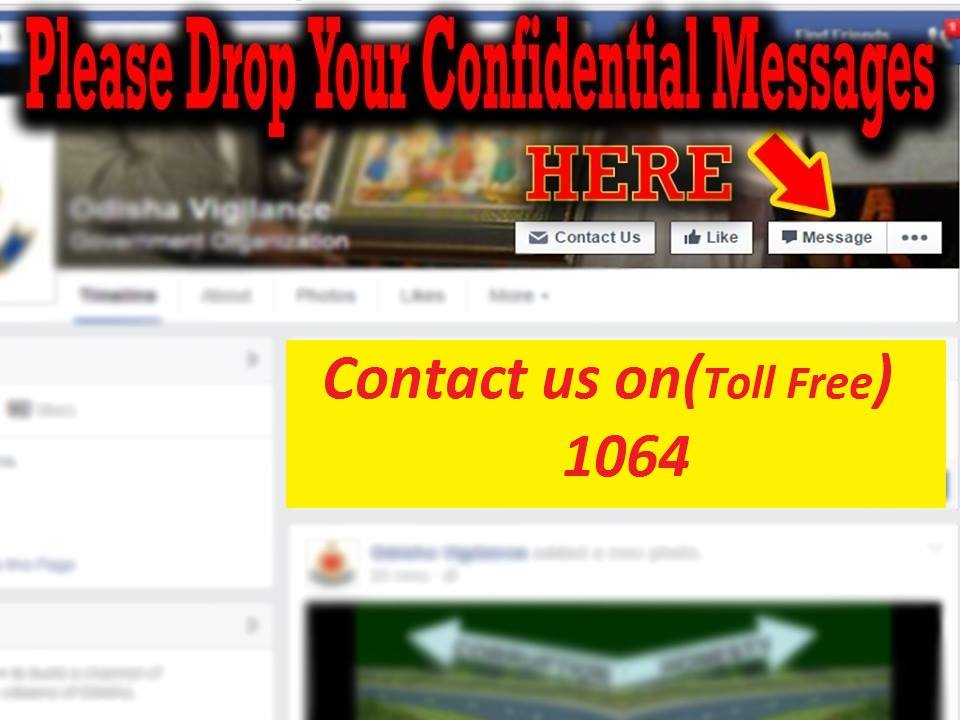 The Odisha Vigilance has found admirers in many States. Latest on the list is the Anti Corruption Bureau (ACB) of Gujarat which wants to emulate the provisions and practices adopted by the State Vigilance.
On Wednesday, a team of Gujarat Vigilance arrived here to study the Odisha counterpart. The team held discussion with Director, Vigilance KB Singh. Presentations will be made to the Gujarat team on Thursday on various subjects – including organisational set-up and special provisions.
Odisha Vigilance, which has notched up an enviable conviction rate of over 50 per cent, has been bolstered by Odisha Special Courts Act. The legislation is the only of its kind in the country and allows for pre-trial confiscation of assets of high-ranking Government officials.
While the Gujarat team is here, we have also received requests from Uttarakhand and Haryana for sharing our model.
Earlier in May, the State Vigilance launched its Facebook page where it keeps the public abreast of the day-to-day activities such as searches, information on trial and conviction. It has also come in for applause from many of its counterparts.
Full article from New Indian Express
Comments
comments