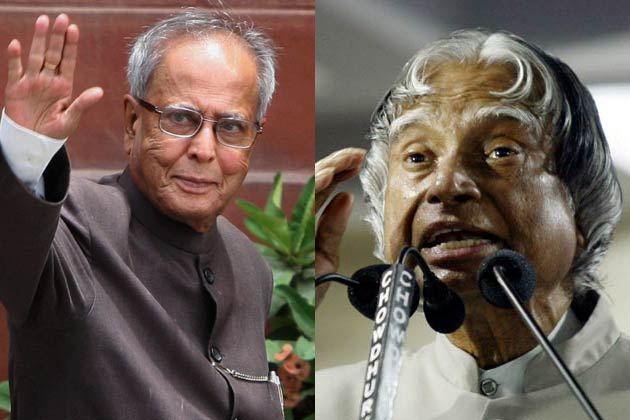 Former President of India Dr APJ Abdul Kalam arrived in the Odisha's capital city this evening.
Kalam would leave for Sambalpur tomorrow to attend the 150th foundation day of Chandrasekharpur Behera Zilla School.
This would be a rare occasion when two Presidents, an incumbent and a former, will be in the state on the same day.
President Pranab Mukherjee to inaugurate the golden jubilee celebrations of Utkal Sangeet Mahavidyalaya and visit Skills Development Learning Labs at Centurion University of Technology and Management at Bhubaneswar the same day, the communique said.
On Sunday, the President will inaugurate the first Vivekananda Memorial Building at Ramakrishna Ashrama, Rampur, Kalahandi, the statement said.
He will also inaugurate the Golden Jubilee Celebrations of Rama Devi Women's Autonomous College, Bhubaneswar before returning to New Delhi
Comments
comments