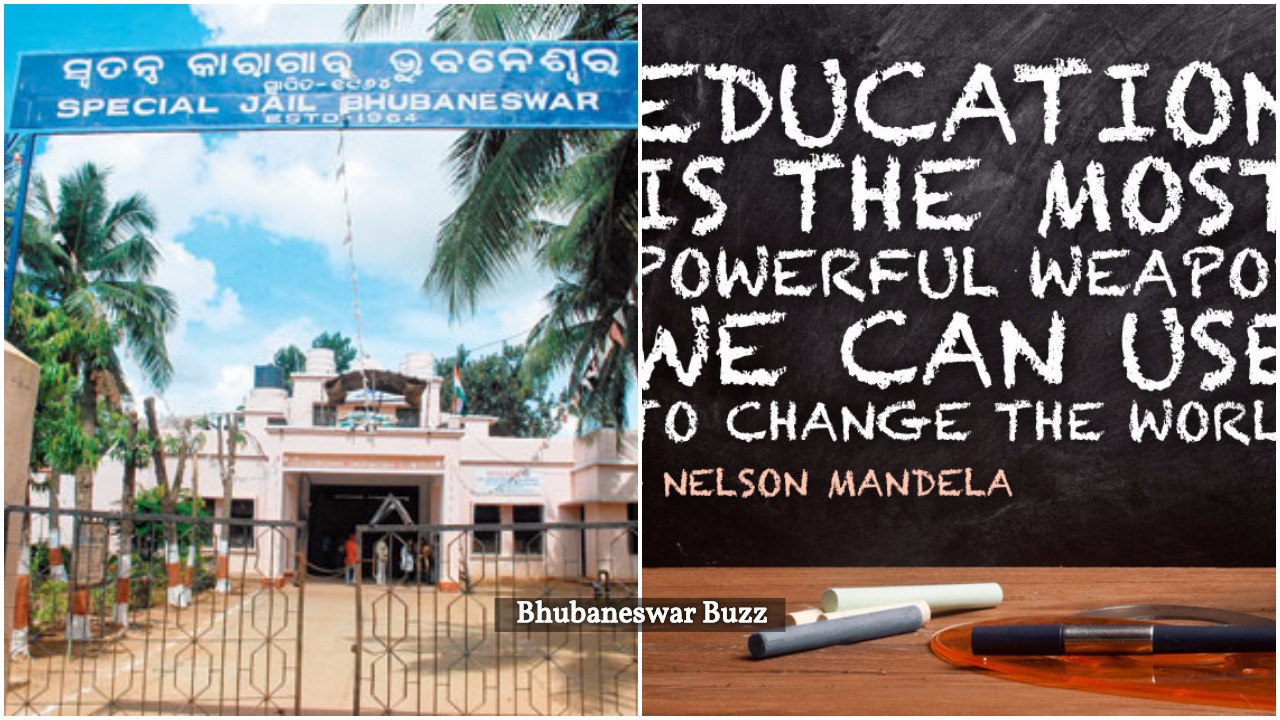 Many consider going to jail as end of the road, but prison authorities in Odisha don't think so. As many as 404 convicts and undertrial prisoners lodged in different jails of the State have successfully cleared examinations during the past five years.
As Board of Secondary Education (BSE), Odisha, is scheduled to announce the annual matriculation results on Wednesday, prison authorities hope the successful list will figure the names of a few convicts and undertrials too.
While 194 prisoners registered with National Institute of Open Schooling have passed examinations, 187 jail inmates who had appeared for examinations under the Indira Gandhi National Open University (IGNOU) came out successful. However, only 23 registered with BSE, Odisha, passed the matriculation examinations.
Comments
comments