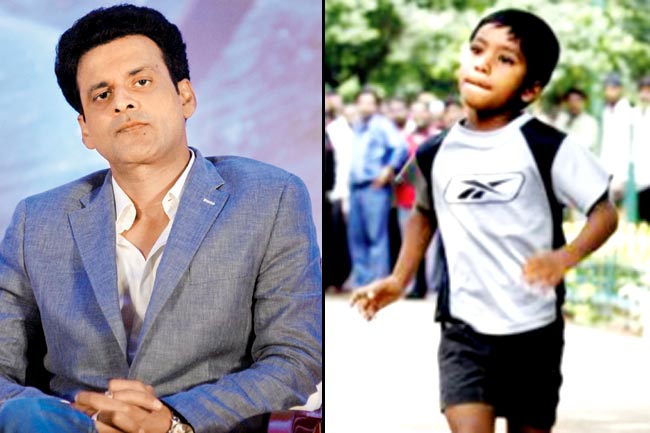 Duronto took home the honours for Best Children's film in National Awards while Amitabh Bachchan and Kangana Ranaut have won the 2015 National Award for Best Actor and Actress, respectively, for their roles in Piku and Tanu Weds Manu Returns.
A few years ago, the little slum boy from Bhubaneswar had virtually taken the entire nation by storm with his achievements as a marathon runner. Now, the boy is in a government-run sports hostel in the city far away from limelight. He was enrolled there after his stormy separation from his coach and mentor, Biranchi Das, who is no more.
Nevertheless, Budhia may soon be grabbing the headlines again, thanks to Soumendra Padhi, a young movie maker from Odisha who will release a film on the little marathoner titled "Duronto" which means without a stop.
Software engineer turned Movie Director brings Odisha to mainstream Bollywood via Budhia singh
Bhubaneswar Buzz is available in 10 social media channels, check out all of them here
Did you know Odisha is first in India to host Asian Surf Championship
Like Us in Facebook to get more content like this
Comments
comments