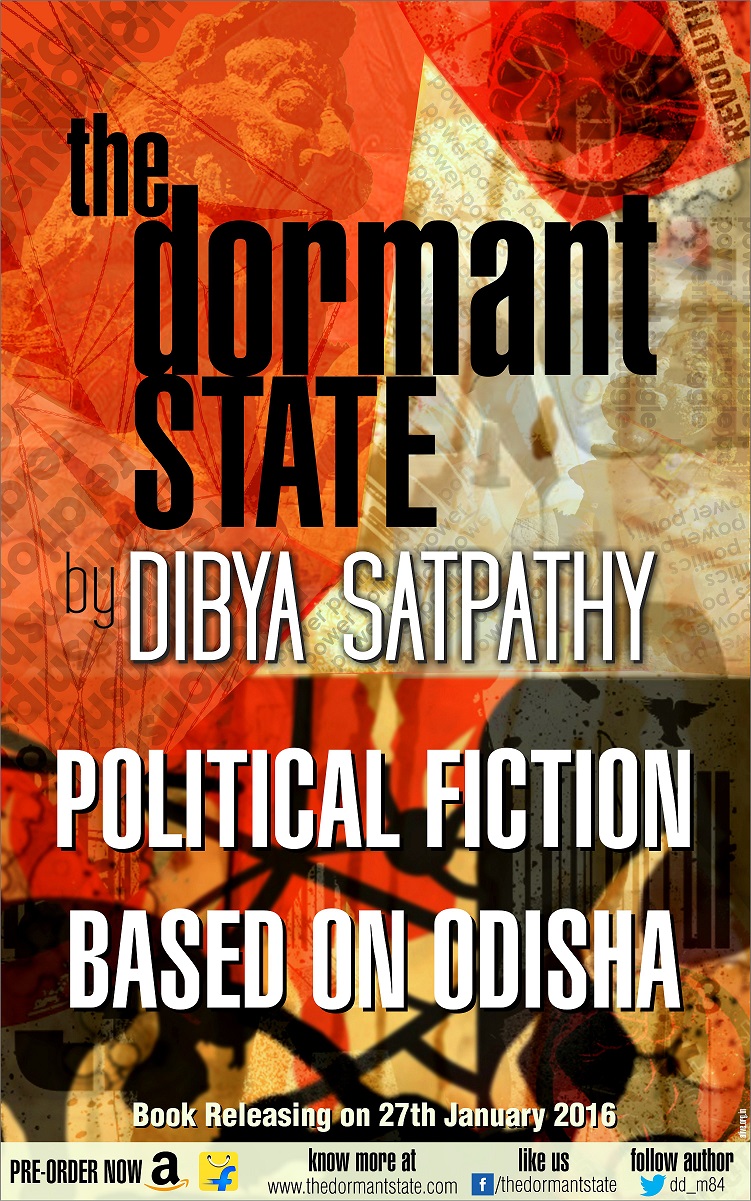 Dibya Satpathy from Odisha is a graduate of the prestigious National Defence Academy and is presently serving with the Indian Armed Forces.
Passion for writing drives this soldier close to the pen and he scripts his first novel. His love for his state is eminent from the backdrop of the story that revolves around his native place.
The author currently lives in Lucknow with his wife Minoo.
Brief Description of Book :
Aniruddh is a non-conforming, spirited, unorthodox young man, bound by the shackles of tradition. Brought up in one of India's poorer states – he experiences first-hand, through his middle-class upbringing, the gruesome realities of governance in the country. His youthful exuberance and provocative circumstances leave him with no option but to take on the system. On entering the murky world of politics, he is forced to confront with evils, which he hadn't bargained for. The events in his life leave his relationships at peril as he lurches along the forlorn lanes of insecurity. His transformation from an honest novice mutineer to a guile political leader brings out the layers in his character. Amidst strained relations, friendships that turn ugly and back-stabbing foes, Aniruddh has to govern a dormant state and win over the masses. The climax is a gripping tale of sinister moves and counter moves that end up bringing out the devil in him in a moment of self adjudication.
Comments
comments