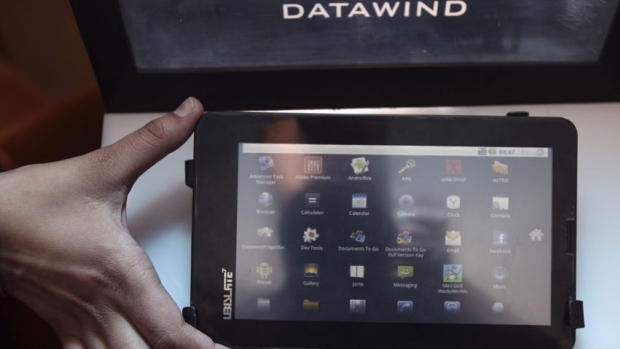 Canada-based low-cost tablet maker DataWind is in active talks with a few eastern states such as West Bengal ,Bihar,Odisha for setting up its third manufacturing facility at an investment of Rs 100 crores.
"We are in talks with some Eastern states in India and hoping that by 2017-2018, we will have the third production unit operational," DataWind chief executive Suneet Singh Tuli told ET, adding that it's too early to announce the name.
"Active discussions with West Bengal, Bihar, Odisha and Jharkhand governments to set up our new manufacturing facility are on. The state governments are very aggressive in offering incentives," Tuli informed.
The company will be spending Rs 100 crores on its third manufacturing facility, and in 2014, has raised nearly Rs 180 crores from the Toronto Stock Exchange.
"A new company-owned facility will require Rs 100 crores for the production of complete-knocked-down kits (CKD), including working capital, " Tuli said, adding that the new unit will have an end-to-end manufacturing capability.
More details from Economic Times
Comments
comments