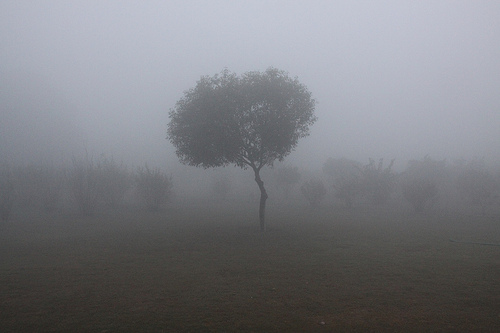 Normal life in tribal dominated Kandhamal district was severely hit as the mercury level fell to minus 5 degree celsius at Daringbadi and the entire region is swept by cold wave since three days, officials said on Thursday.
The people in Phulbani, Daringbadi, Khajuripada, Raikia, Balliguda, Kotagarh, Tumudibandha areas fear to come out of their houses after sun set due to severe cold.
The mercury level dropped to minus point 5 degree celsius at Daringbadi on Thursday at 5.30am which is said to be the lowest temperature of the season in the entire state of Odisha, said Ajeet Kumar Sahu, local Meteorological Observatory set up by the Berhampur University.
Comments
comments