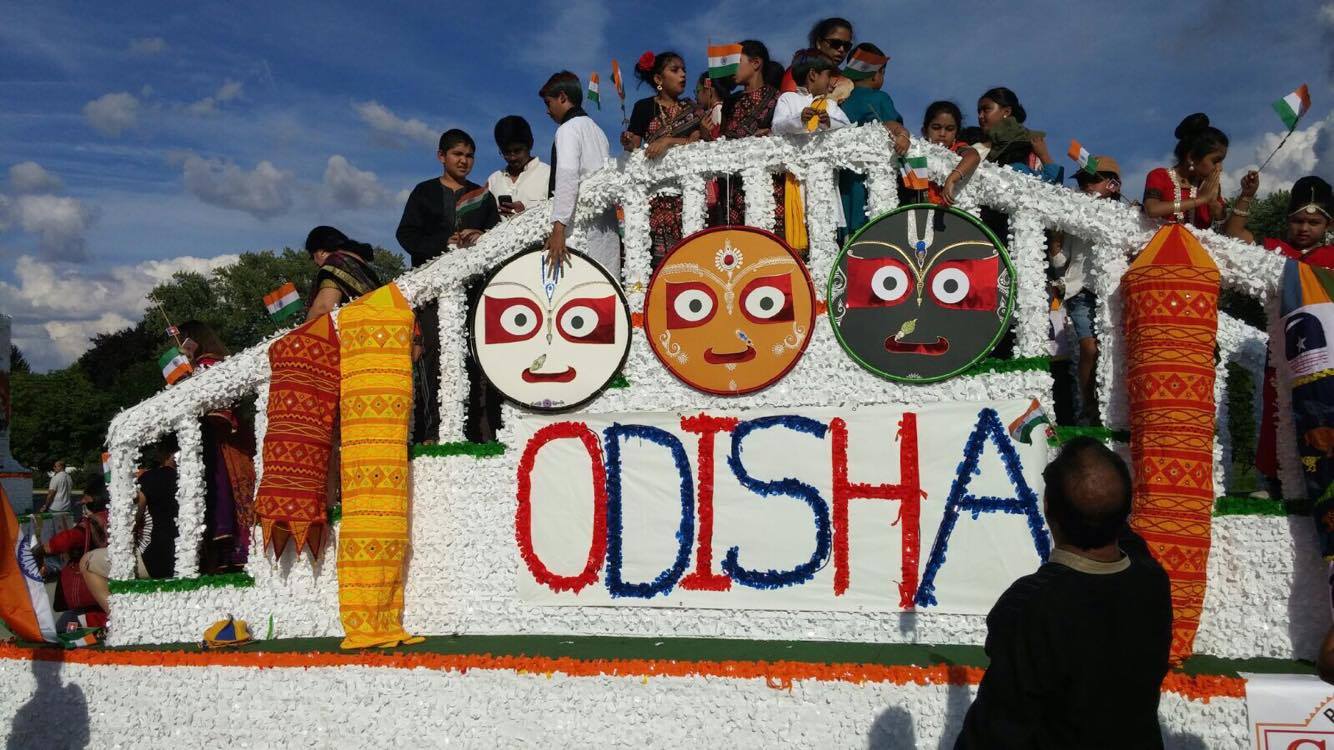 This is the second year a celebration was held in Naperville for Indian Independence Day, organized by the Naperville Indian Community Outreach group.
Naperville's Indian population is anywhere from 15 percent to 17 percent.The afternoon gathering kicked into high gear with a parade jammed with colorful floats that stepped off at Naperville Central High School and ended at Knoch Park. The event also featured Indian dancing, ethnic foods and drinks, a children's play area, and vendors selling authentic dresses and jewelry.
The highlight for some was the free concert by Sunidhi Chauhan, one of India's most popular female singers.
Odisha Society of Americas represented Odisha through a float designed for this parade.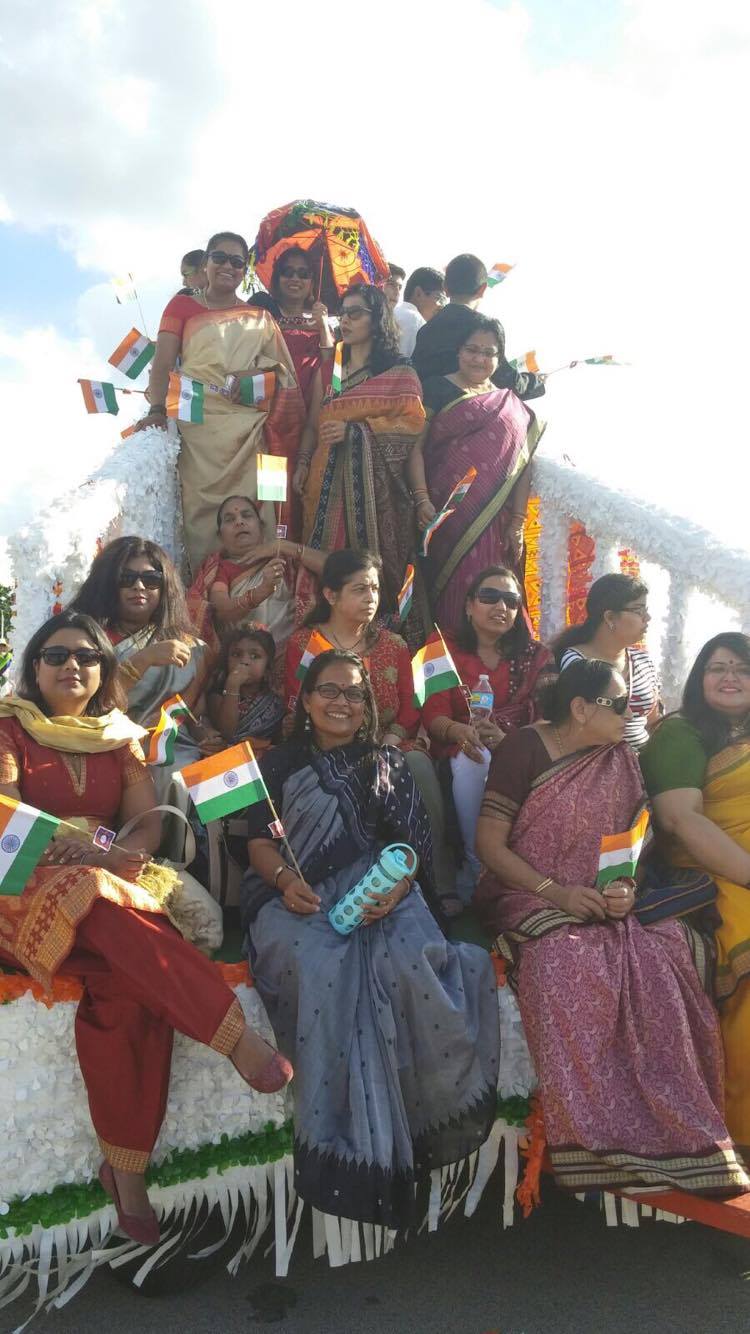 Did you know Bhubaneswar Buzz is only portal covering Odisha to have more than 15,000 followers (consistent) in top 3 Social media platforms i.e. Facebook,Twitter and Instagram
Bhubaneswar Buzz is available in 10 social media channels, check out all of them here
Did you know Odisha is first in India to host Asian Surf Championship
Like Us in Facebook to get more content like this
Comments
comments