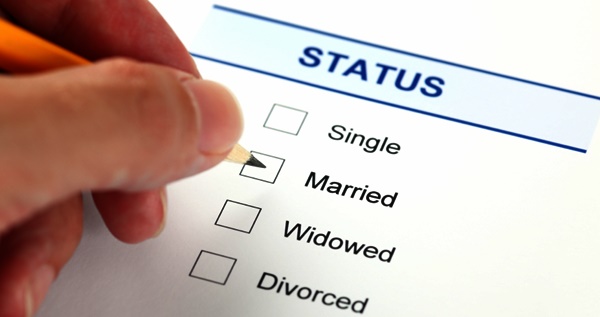 In Odisha there is clear cut imbalance in the "Never Married" category of the population as the  males constitute 25.65 percent of the total population whereas Never Married females constitute 20.89 percent of the total population.
The latest Census Report on Marital Status revealed that out of the total population of 4,19,74,218 in the state 1,95,37,946 persons (46.55 percent) are never married
And 2,01,88,960 persons (48.10 per cent) are currently married. 20,68,214 persons (4.93 percent) are widowed, 1,42,774 persons (0.34 percent) are separated and 36,324 persons (0.09 percent) are reported divorced during 2011 Census.
Comments
comments