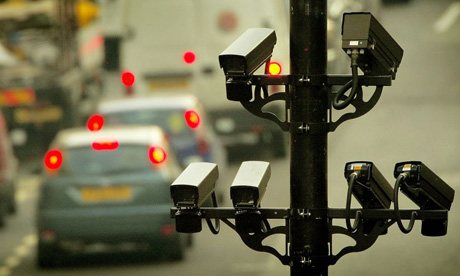 A move which would aid Commisionerate Police in crime control and law and order management, four major junctions of the Capital City will have CCTV cameras by November first week.
The Odisha State Police Housing and Welfare Corporation (OSPHWC) is giving finishing touches to the first phase work of the City Surveillance Project under which 27 locations will have CCTV camera systems.
In the first leg of the initial phase, CCTV cameras will be installed and made operational at Rabindra Mandap Square, 120 Battalion Square, Station Square and AG Square by November 7. Honeywell India has been entrusted with the project.
The control room for the surveillance project would be located at Police Commissioner's office. Work for the control room and video wall is in full swing and likely to be rounded up in a week's time.
While the CCTV surveillance is aimed at keeping an eye on disturbing elements during agitations, dharna and rallies for law and order management, it would also come handy in crime detection and prevention.
Comments
comments