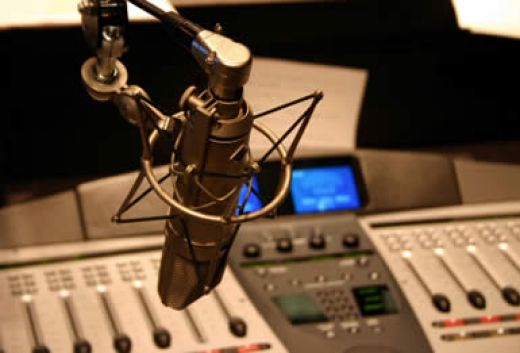 The cumulative provisional winning price for the e-auction of private FM radio Phase III channels touched ₹1,134 crore at the end of the 21st day of bidding.
The Ministry of Information & Broadcasting said so far, the provisional winning price for 17 cities has been more than 100 per cent above their respective reserve prices.
"Ahmedabad, Amritsar, Aurangabad, Bengaluru, Bhubaneswar, Chennai, Delhi, Guwahati, Jaipur, Jodhpur, Kolhapur, Mumbai, Nasik, Patna, Pune, Rourkela and Varanasi got provisional winning bidders at prices more than double the respective reserve prices," the Ministry said in a statement.
At the same time, Bhubaneswar has seen the most competitive bidding, with the provisional winning price being more than nine times the reserve price. So far, 84 rounds of bidding have been concluded and bidding will recommence on August 25.
Comments
comments