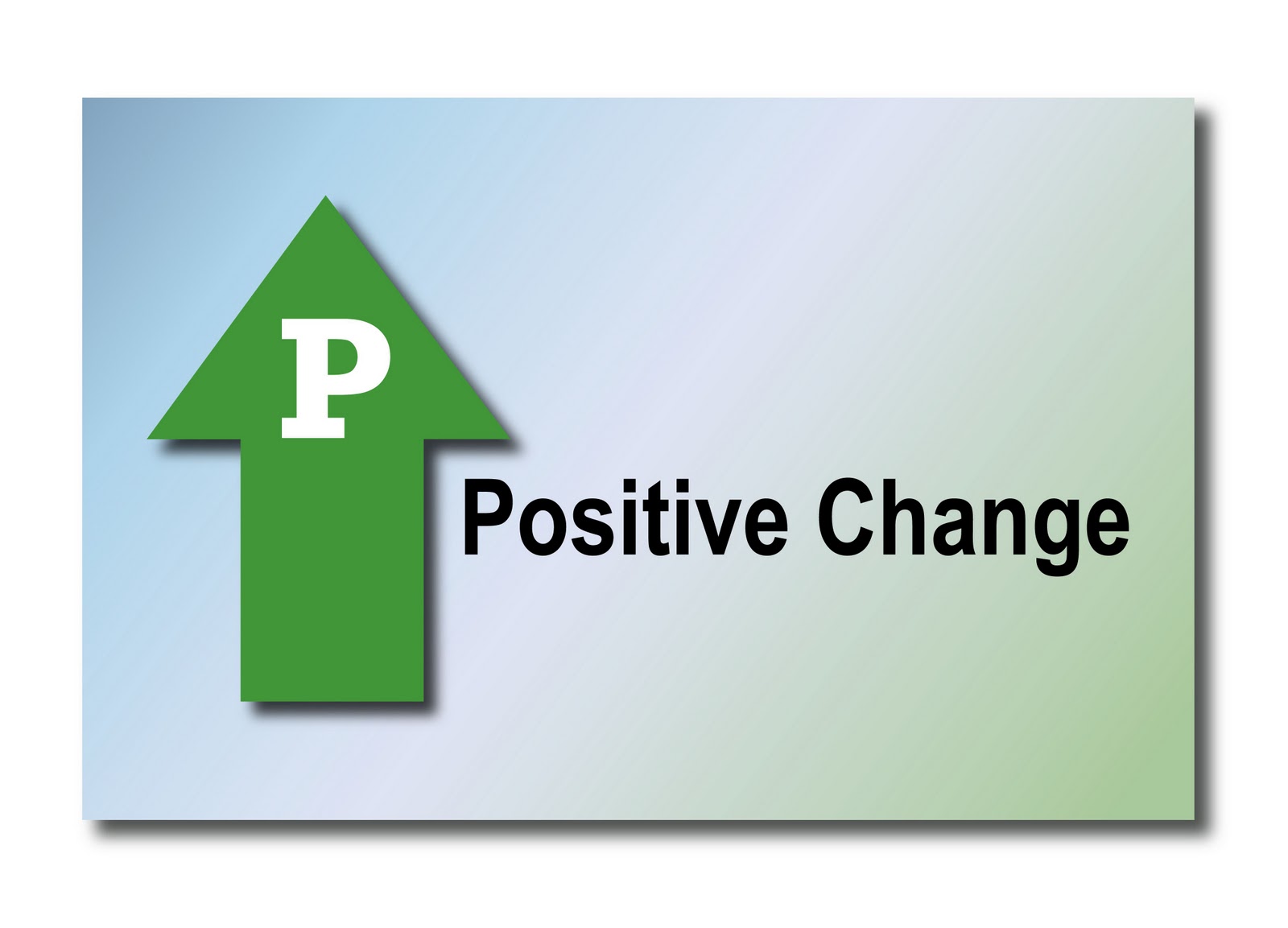 It all started when P.V. Bharath Vineeth took a sabbatical from his IT job in Bangalore to work in a hospital in Chattisgarh. In spite of holding Engineering and MBA degrees, Bharath has always been inclined towards the social sector and was also a part of the Tata Jagriti Yatra in 2008.
While working in Chattisgarh, he got to know about the SBI Youth For India Fellowship – the opportunity which he grabbed with both hands.
Having an interest in micro-enterprise development at the village level, the fellowship looked like a perfect platform to put his skills to a better use.
"I wanted to do something which could leave a bigger impact in the lives of villagers and something that could help them get an alternative livelihood option in the long run," Bharath says.
His passion to help those in need took him to Jeypore, Odisha where he interacted with the villagers and came up with an idea to generate an alternative source of livelihood.
The Rice Cooker
Bharath worked with bamboo weavers and women from self-help groups in the village to create a market around hay box – a rice cooker made of hay, bamboo and jute bag.
Read the full story at The better India site link given below:
Link to Full story on the better india site
Comments
comments