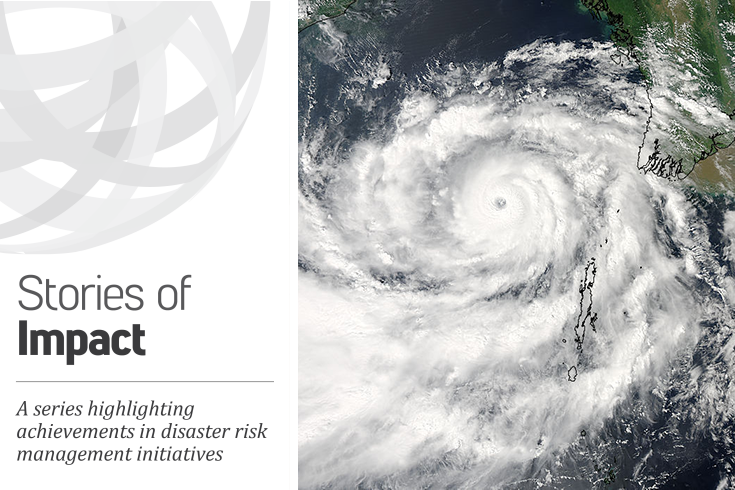 Impressed by the efficient cyclone relief work being put in by around 559 personnel from the Odisha fire services department and Odisha Disaster Rapid Action Force (ODRAF) since October 13, chief minister N Chandrababu Naidu is learnt to have asked state DGP Jasti Ramudu and state fire services DG Nanduri Sambasiva to adopt the Odisha model.
Around 66 teams of Odisha fire services and ODRAF led by that state's DG of fire services and disaster management, have been working non-stop to clear the roads and set up temporary tower lights and mobile mini mast lights in the city.
After the 1999 super cyclone, the Odisha government brought about several changes in its fire services department and also established a dedicated disaster management force. Since 2001, Odisha has been focusing on disaster management and equipping the force with various skills, Rao said, pointing out that the devastation wreaked by the 1999 super cyclone had proved to be a major wake-up call for the state.
Comments
comments