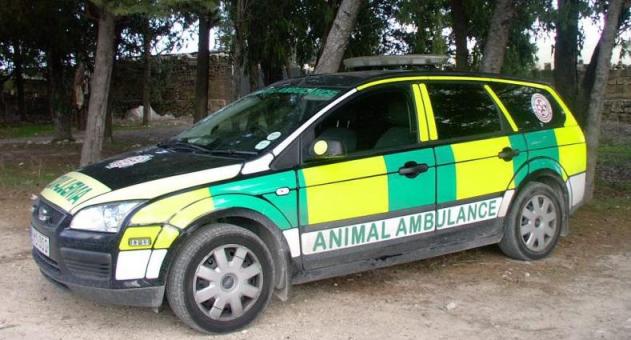 When you see an ill and injured animal left unattended on the road, it is time not to turn your face away in pity, but to make a call. An animal helpline  with ambulance services is all set to be made operational for the first time in three urban centres of Odisha from October next.
"In most of the accident cases, it becomes difficult to identify the cattle owners and the injured livestock remain unattended and uncared for followed by unnatural death. Animal ambulance will provide emergency veterinary assistance to stray animals like dogs, cows and bulls," said Bishnpada Sethi, Secretary of State Fisheries and Animal Resources Development (FARD), here on Saturday.
Mr. Sethi said on receipt of a call, the ambulance would rush to the spot with a team of veterinary doctor and compounder to treat the animal right on the spot. The service will be available in Bhubaneswar, Cuttack and Sambalpur.
The ambulance unit will remain in service in two shifts in a day. "Provision of free first aid treatment with life-saving drugs on the spot will be made available for stray and abandoned animals. Mobility will be provided to sick animals for their lifting and transportation to the nearest headquarter hospital only on a phone call," he said.
The ambulance will have medical equipment for treating animals suffering from diseases or injured due to accidents. Provision will be made in the ambulance for lifting heavy animals such as cow or buffalo from lying position and for placing it on the supporting device to stand on legs, said FARD Secretary.
Comments
comments