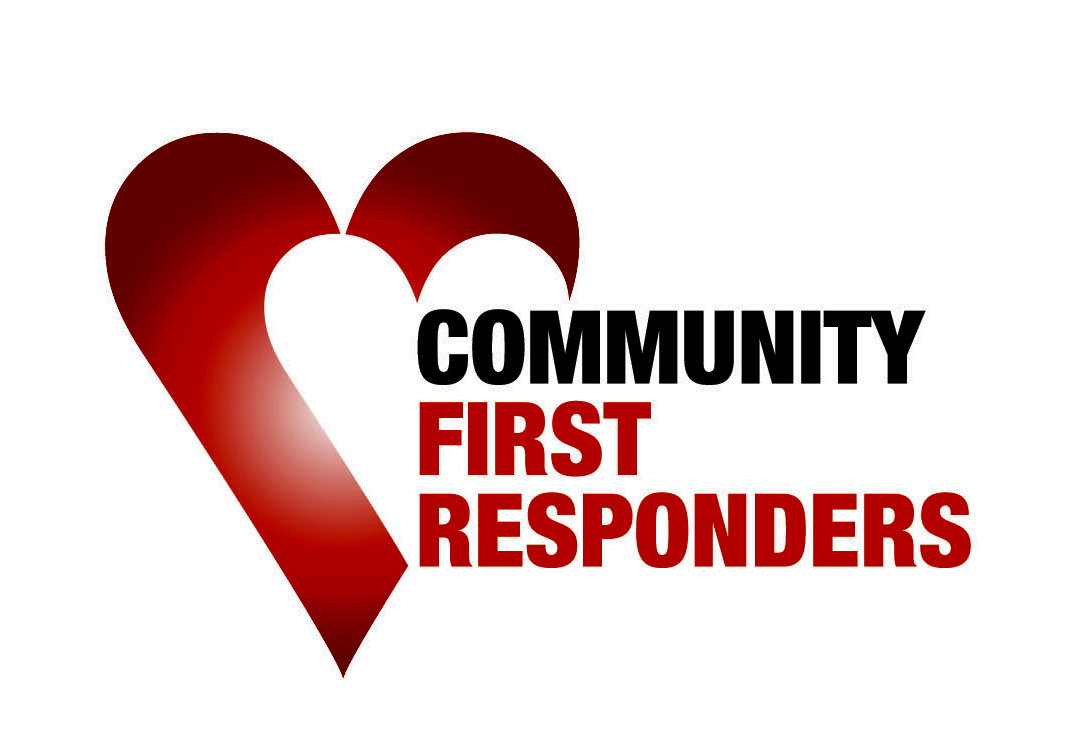 After a gruelling day of labour, a roadside vendor Achyuta Behera and a farmer Umesh Chandra Pani, moonlight as first-aid responders.
When engineering and construction firm IL&FS rolled out a training programme for quicker responses to road accidents as a corporate social responsibility program last year, they didn't think twice before enrolling voluntarily.
"I have been selling tea for the last ten years. But I am also a first-aid responder. I don't get paid for doing this work. The satisfaction I get to serve the people values much more than money," says Achyuta Behera.
Achyuta and Umesh are among the 20 first responders available 24×7 along the 120 km Balasore-Kharagpur Expressway, which was once dubbed the highway to hell for the alarming number of accidents.
Their contact details are displayed on the boards along the National Highway and in case of any accident they are just a phone call away.
Their efforts have been noticeably successful so far with the number of accidents reducing considerably, authorities recorded.
"In 2014, we had recorded 18-20 accident cases out of which 11-12 proved to be fatal. But after the formation of road safety committees, the number of cases has gone down considerably. Since October last year, only three death cases were reported," says Rakesh Kumar Nayak, Project Manager, IL&FS.
The catchment area has 26 Village Road Safety Committees, which carry out road safety programs on a regular basis. The awareness programmes includes door to door campaigns and initiatives like pasting stickers on cycles.
There are also School Road Safety Clubs where children are given lessons through interactive sessions.
"The work of the Village committee is to inform the people about the road safety measures they should undertake and also help victims in case of accidents," says Nanda Kishore Dhal, President of a Village Committee.
Comments
comments