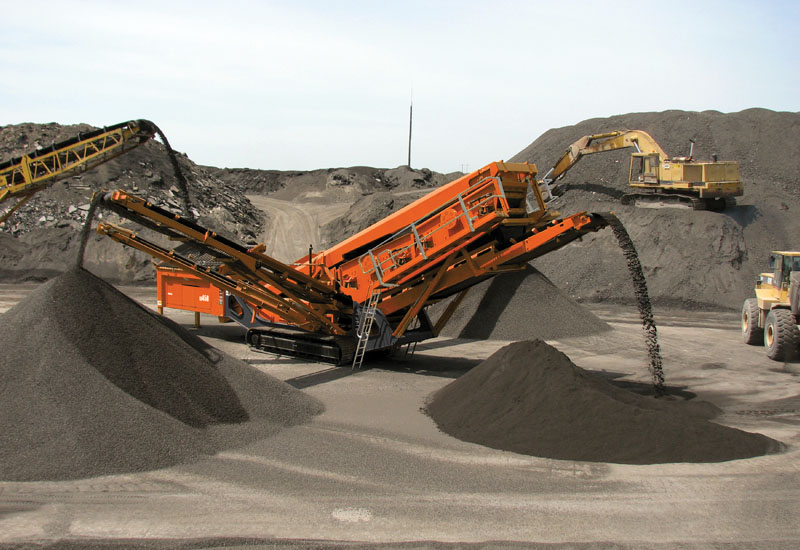 The Centre's decision to increase royalty on minerals has come as a boost for the Odisha government as the state is expected to get additional revenue of around Rs 1,630 crore a year.

"We had sought a hike in royalty on iron ore from 10% to 20%, but the Union cabinet has approved revision to 15%. We welcome it," steel and mines minister Prafulla Mallick told mediapersons on Thursday, a day after the Narendra Modi government decided to raise royalty on major minerals after a five-year hiatus.

The state government had been demanding royalty hike as it was due since August 2012. In March last, chief minister Naveen Patnaik, in a letter to then Prime Minister Manmohan Singh, had said Odisha was losing Rs 5 crore daily due to delay in revision of royalty on minerals and sought immediate notification of revised rates.

In June 2013, a Study Group, constituted by the Centre, on revision of rates of royalty and dead rent had suggested the revised rates.
"If we can sustain the normal production levels of iron ore, the royalty raise will bring in additional revenue of over Rs 1,600 crore a year for the state," an officer said.

Finance minister Pradip Amat said this fiscal the hike can fetch the state government incremental revenue of Rs 1,000 crore. The state government earned Rs 3,249 crore from mineral royalty last financial year. "Several mines are closed and the market rates have come down. So we might not get want we expect in the immediate phase," Amat noted.

Industry experts said the closure of a large number of mines due to alleged irregularities and illegalities would certainly affect the revenue flow ?temporarily', but in the long run the state government would substantially benefit.
Courtesy: Times of India
Comments
comments