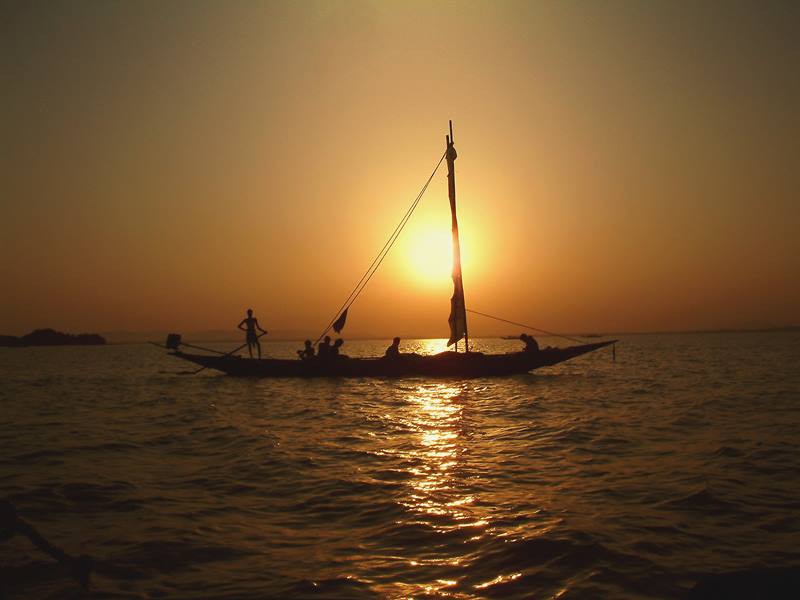 In an attempt to boost the tourism sector, the state government urged the entrepreneurs to contribute towards the development of the industry.
Though the state government spends a lot for the development of the tourism sector, when it comes to private participation, the situation is not that encouraging.
Speaking at the Odisha Economic and Banking Conclave-2014 last week, tourism director Manoranjan Patnaik said that in the last financial year, the tourism industry helped the state earn R5,134.05 crore. This indicated that the sector contributed a lot towards the economic growth, but it still lacked the punch, he said.
Sarat Kumar Lenka, nodal officer of the Indian Institute of Tourism and Travel Management, said the community-based tourism should be encouraged but for that infrastructure needed to be developed under a public-private-partnership mode.
"We have all that we need to attract tourists to the state, but for that we need to market our assets well," he said.
The tourism director shared with others a detailed plan prepared by the government to promote its nature and wildlife. The plan also included new beachfront activities and expeditions and also medical tourism. The city can boast of a few top class health facilities. The state capital and its adjacent areas have different tourist sites that can be marketed as resting places during post health-care consultations or surgeries, the director said.
Another banker on condition of anonymity said, "The pace of development in backward regions of Odisha is still very slow. We also need to improve the road network in order to make the place attractive to tourists."
Tour planner Debashish Mohapatra said that banks should aggressively help the tourism entrepreneurs and the state government by extending subsidies without much hassles so that the industry could grow.
Source : Telegraph
Comments
comments