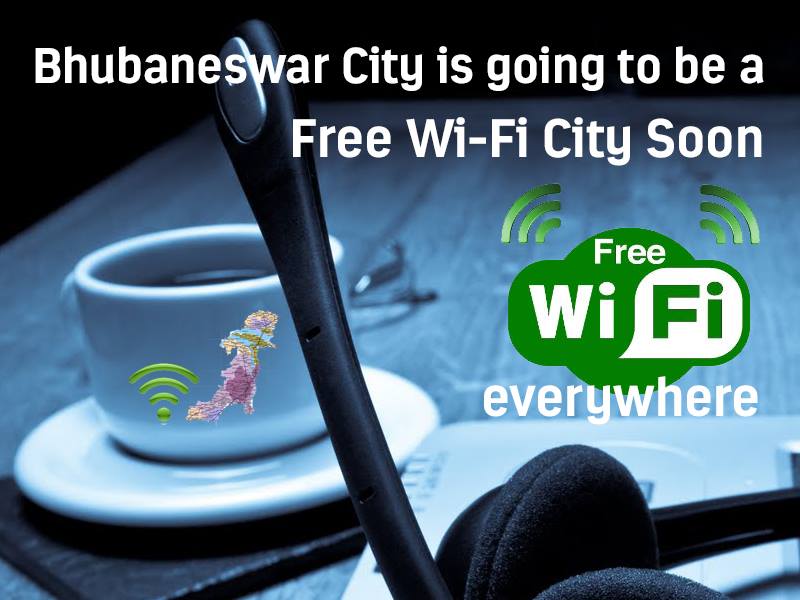 The state government is hopeful of awarding tenders within six months for selecting a service provider to make the city Wi-Fi enabled.

"The detailed project report (DPR) will be readied within three months. Tenders will be awarded in six months for making the capital city Wi-Fi enabled," said Pranab Prakash Das, state IT minister.

The Software Technology Parks of India (STPI), Bhubaneswar has prepared the Terms of Reference (ToR) of the project.

The state government will pay Rs 1 crore in advance to STPIfor undertaking the feasibility study.

In its feasibility study, STPI will take note of the best practices adopted by various cities having Wi-Fi connectivity. After completing the feasibility study, STPI will engage a consultant for preparing the DPR.

Bhubaneswar will be the first city in the country to be completely Wi-Fi enabled, the minister claimed.
Courtesy: Business Standard
Here is the link that we had shared the news earlier
Bhubaneswar to be Wifi City soon
Comments
comments