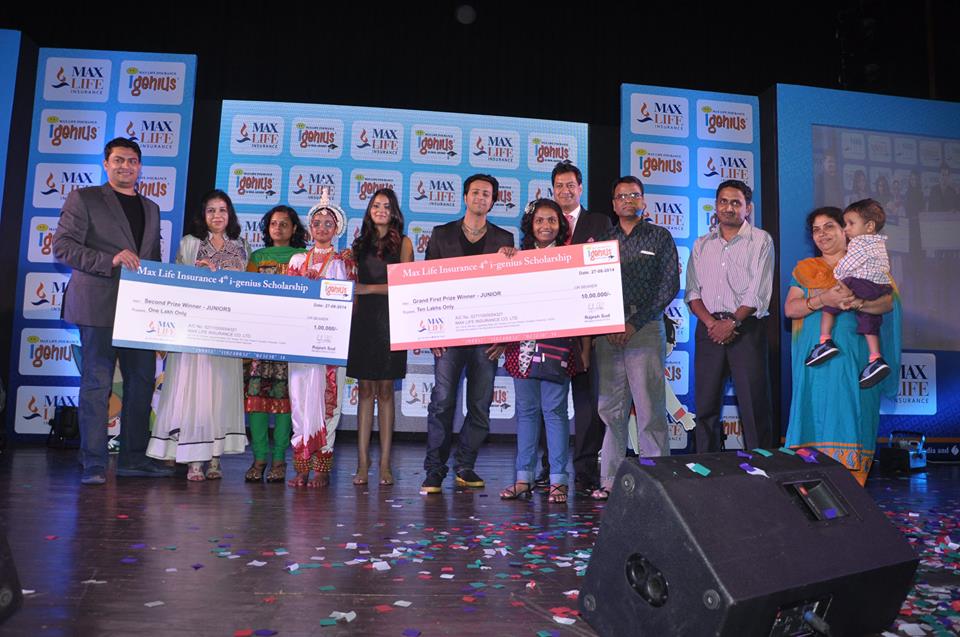 She is only 12. But, Marmasparshi Das has made it big in a national-level scholarship exam. The only participant from the state stood second in the iGenius all-rounder junior scholarship programme.
A Class VII student of Chinamay Public School in Chhend, Marmasparshi faced eminent panelists that included Odissi exponent Sonal Mansingh, quiz master Neil O' Brien, author Ruskin Bond, music director Salim Merchant and singer Shradha Sharma.
"The first thing the jury wanted to know was my name's meaning. Also they asked me about my ambition and the last question was about my view of a good human being," said Marmasparshi. She replied with full confidence to win the heart of the judges.
"First round was an online test, which I cleared without much problem," she said. In the next round, over 500 students sat for an interview through videoconferencing following which the daughter of Bidhan Das, 50, an Urban Co-operative Bank official, made it to the top 10.
An avid singer, Marmasparshi, who is training in Hindustani classical music, is also good at chess and poetry recitation. In the final round, she was asked about general awareness.
She was also asked to recite poetry and chant from the Bhagavad Gita.
Marmasparshi said: "I was nervous in the finals, but not scared. I had one thing in my mind — perform and leave the rest to the almighty."
She won a prize money of Rs 1 lakh. "She loves singing and it has helped her focus on whatever she does," said Shila Das, her mother.
Comments
comments