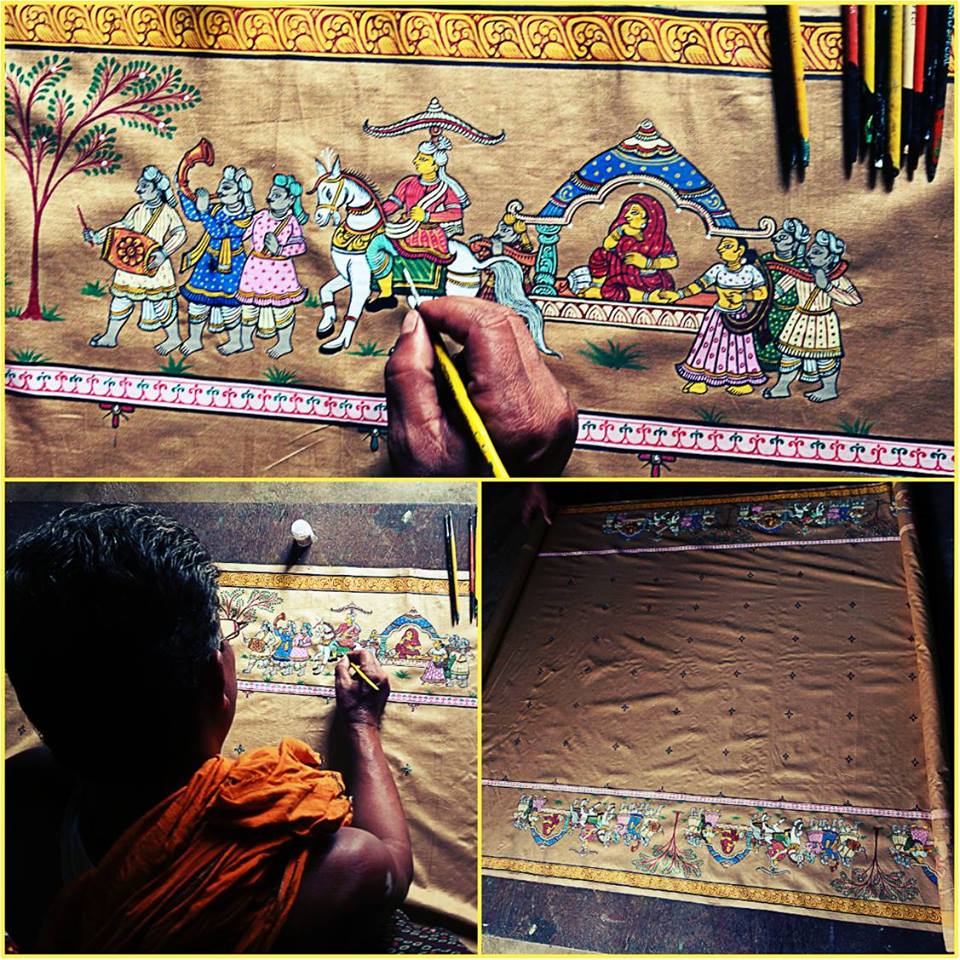 The National Institute of Fashion Technology (NIFT), Bhubaneswar, opened the new department of fashion design on Saturday and decided to promote the state's rich art and culture through it.

Union textiles secretary Sanjay Kumar Panda inaugurated the new department on Saturday. Students have also organized an exhibition of designs on the occasion.

"The new infrastructure will help student work better. The students should work to boost the traditional art and craft of the state," said Panda.
Sources said, the four-year degree programme in fashion design had already been launched and students were in the second year. But due to lack of infrastructure, the department could not be started, official sources said.

"The department will help in contemporizing traditional arts. Our students of fashion designing course conduct craft diagnostic study by visiting different rural artisans and working with them. They learn their techniques and also share their ideas with them," said the coordinator of the fashion design department, Monika Aggarwal.

Students of the department went on a cluster visit to places across the state such as Raghurajpur, Pipili, Kantilo, Kotpad and Nuapatna.

"We visited each of these places in groups of five. We collected designs and fabric from these places and used them to make contemporary garments and accessories such as bangles, earrings and necklaces. We used pattachitra from Raghurajpur to make skirts and jackets," said Suchismita Mishra, a student of fashion design.
Courtesy: Times of India
Comments
comments