The eight elephants at the zoo were given a special treatment to mark the occasion.
Early morning, the keepers at the zoo bathed the elephants and adorned them with specially designed appliqué apparel and the mahouts took them out on a walk on the animal park premises.
The jumbos were then offered bananas, coconuts, sugarcane and other fruits by the zoo management. Visitors to the zoological park also offered fruits to the pachyderms.
Nandankanan, which receives close to 30 lakh visitors annually, has been celebrating Elephant Day on October 4 since 2005.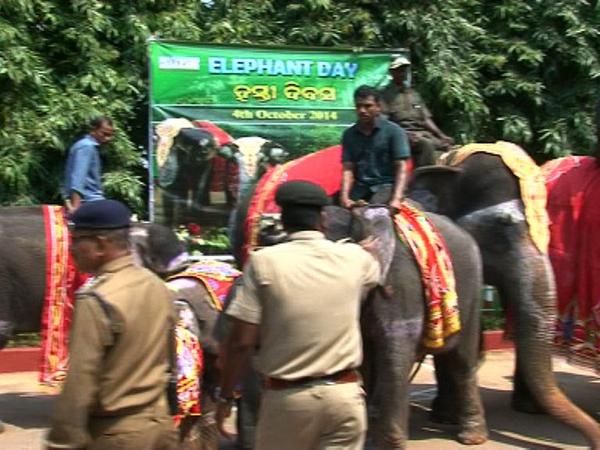 Comments
comments