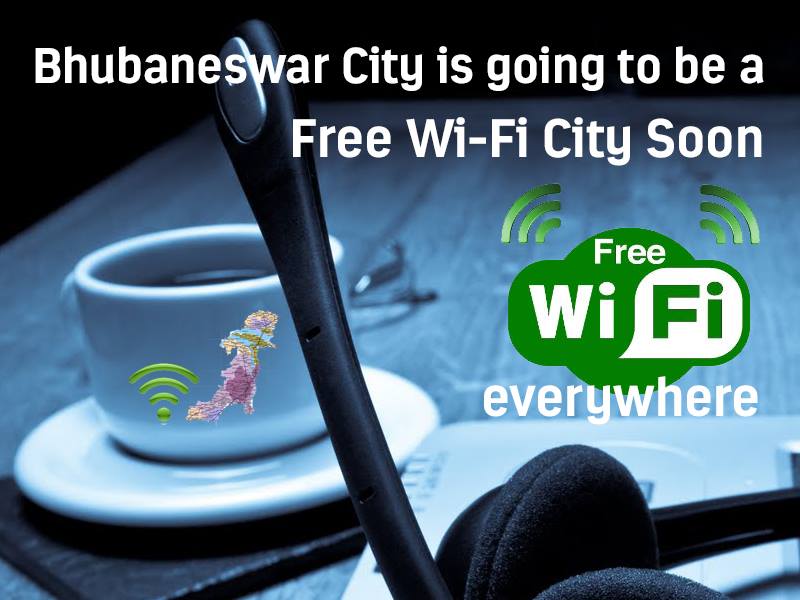 IT majors Microsoft and IBM have evinced interest in playing a part in providing WiFi connectivity in Bhubaneswar, the capital city of Odisha.
Microsoft and IBM have shown their interest in implementing the project, which will provide WiFi connectivity to the entire city. We will have a meeting with IBM by the end of the month, where it will make a presentation on the implementation of the ambitious project," said IT minister Pranab Prakash Das here today.
Bhubaneswar, which is planning to join the league of cities in the country having WiFi connectivity soon, has engaged Software Technology Parks of India (STPI) as the consultant for the purpose. It is in the process of preparing a detailed project report (DPR) for the implementation of the project. The state government will bear the cost of implementing the project.
Other cities having WiFi connectivity are Patna having 20 km free WiFi zone, Bangalore (Mahatma Gandhi Road and Brigade Road) and Connaught Place area of the national capital New Delhi.
Courtesy: Odisha Sun times
Comments
comments