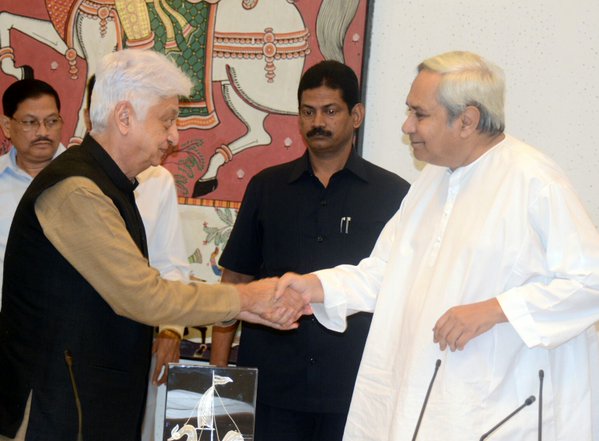 Wipro has aimed to scale up headcount at its Bhubaneswar centre to 2,000 by April 2016, from around 300 at present.
Besides suggesting the Wipro to extend its present centre at Infocity, Naveen Patnaik urged Premji to set up a global training centre at Puri-Konark Marine drive for which land has been identified. In addition to this, Premji also proposed to be a partner in the setting up of another IIIT, which will be established at an investment of Rs 128 crore via PPP mode.
As Wipro plans to add a manpower pool of 1,700 in the next three to four months, four major accounts, including that of Electrolux, would be shifted to the Bhubaneswar centre.
Wipro has an ambitious plan to set up a 28,000-seater centre in Bhubaneswar.
Patnaik said Wipro should take initiatives to make Bhubaneswar the hub of eastern India for IT and consulting activities.
The CM is also keen on Wipro-GE Healthcare to set up its healthcare facilities in Odisha. He urged Premji to consider opening the second campus of Ajim Premji University in Odisha.
Courtesy: Inputs from Economic Times and Business Standard
Did you know Odisha is first in India to host Asian Surf Championship
Like Us in Facebook to get more content like this
If you have content to share with us, send us an email at [email protected]
Comments
comments