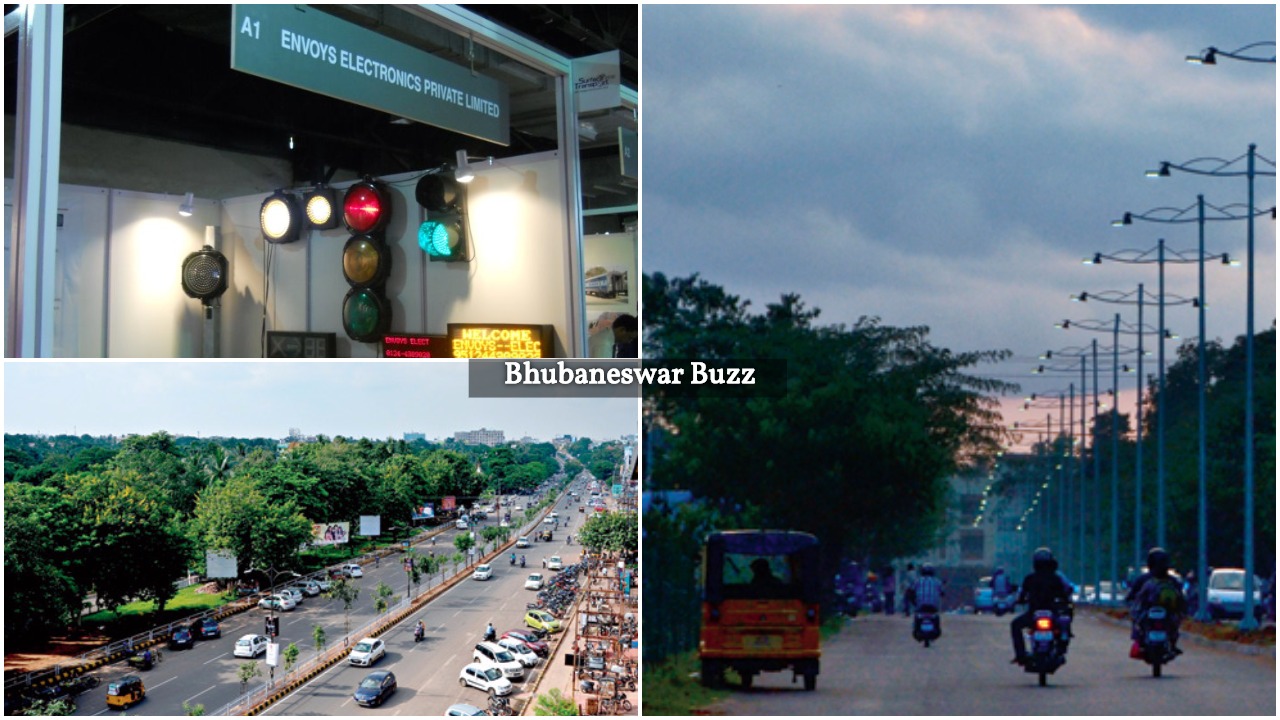 The Bhubaneswar Smart City Limited (BSCL) has roped in a Gurgaon-based private firm to revamp the city's traffic management. The move is the first pan-city development project under the Smart City Mission,
The IT-enabled traffic system called Adaptive Traffic Signal Control System (ATSCS), will be implemented at 58 traffic signals, with Pedestrian Light Controlled Crossing (Pelican) at 14 locations and blinkers at five places.
Official sources said a tender was floated and the Envoys Electronics Private Ltd won the bid. "The cost of the ATSCS project is Rs 14.7 crore. It will be completed within nine months," according to the agreement with the BSCL.
Official sources said the project will use latest technology and traffic engineering, which has been developed by Centre for Development of Advanced Computing, a research and development wing of the Department of Electronics and Information Technology.
Official sources said the traffic signals will be solar-powered and they will have smart cameras mounted on them to recognize registration numbers of vehicles and detect traffic violators. Another variety of cameras called surveillance camera will help real-time incident management.
Comments
comments