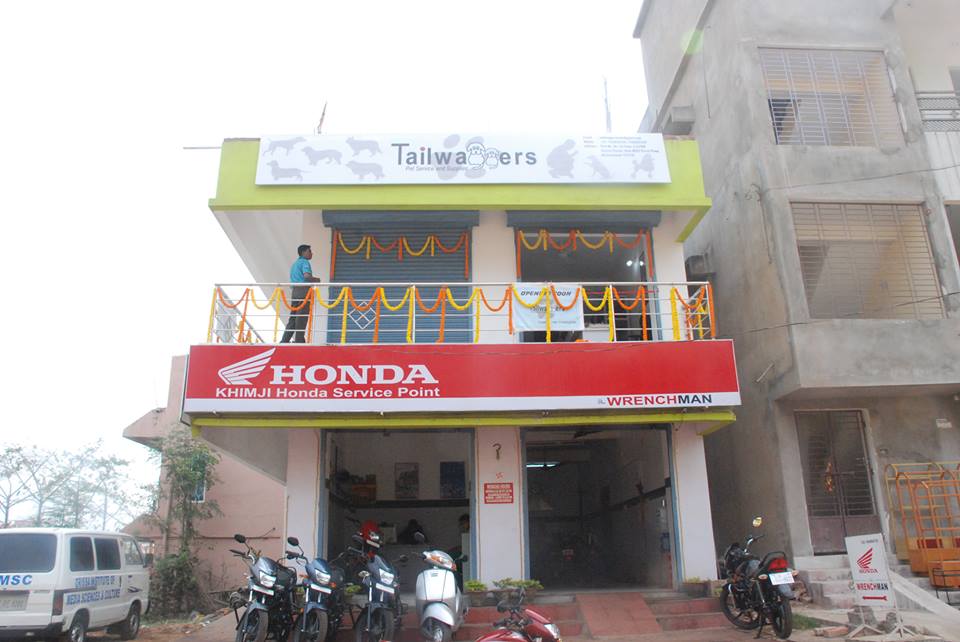 A youth has opened an exclusive hostel in Bhubaneswar for pet dogs named TailWaggers where people planning to make trips to other cities or enjoy a trouble-free vacation can leave their cuddled canines for a temporary period.
TailWaggers, the hostel at Niladri Vihar, is well-equipped with amenities to give the pets a "home away from home" ambience.
Brijesh Das, the man behind the initiative, thought to start the hostel after he himself faced the problem what to do with his pet when he was asked to leave the city on official missions.
Comments
comments