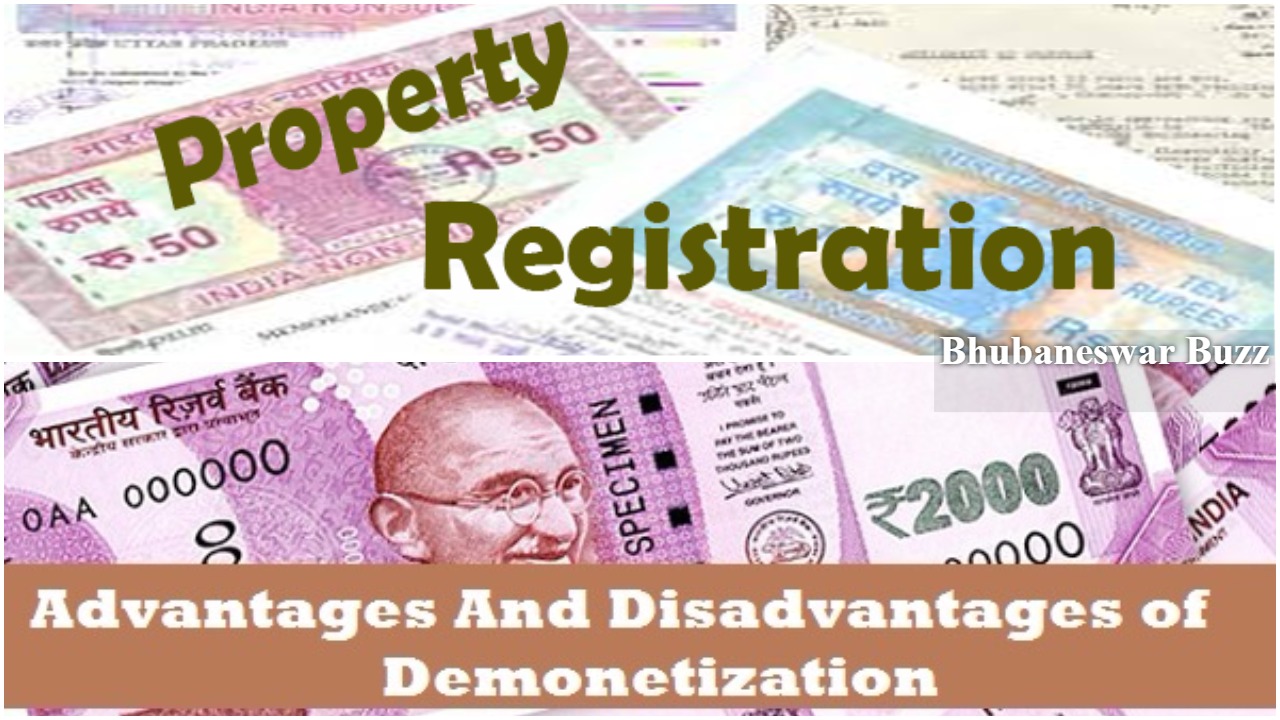 Demonetisation has led to a significant drop in the number of land registrations in Odisha.
According to the figures available with Inspector General of Registration (IGR) office here, since November 9 to December 6, atleast 13407 registrations of immovable property have been done in the entire state. While during the period from October 1 to November 8, atleast 28971 land registrations were recorded.
The figure clearly reflects the impact of demonetization on land registrations in the state. "The reason behind downfall in land registration figures is quite simple. People don't have cash to buy land or building," said deputy secretary, IGR, Bichitrananda Nayak. Officials claimed that people are not able to withdraw money from banks for their daily expenses so from where they will manage money for buying land or building.
There are 185 sub-registrar offices in the state, and since 2010 registration of immovable properties is done online. State government collects a stamp duty of 5% and registration fee of 2% on the total value of the immovable property during its registration.
During the period from October 1 to November 8, the government earned revenue of Rs 26.11 crore towards registration fees while it had collected a stamp duty of Rs 50.47 crore. But, during the period from November 9 to December 6, the government has collected Rs 61.21 crore towards stamp fees and Rs25.63 crore of registration fee. However, there is a reason behind the hike in the stamp duty collection
Comments
comments