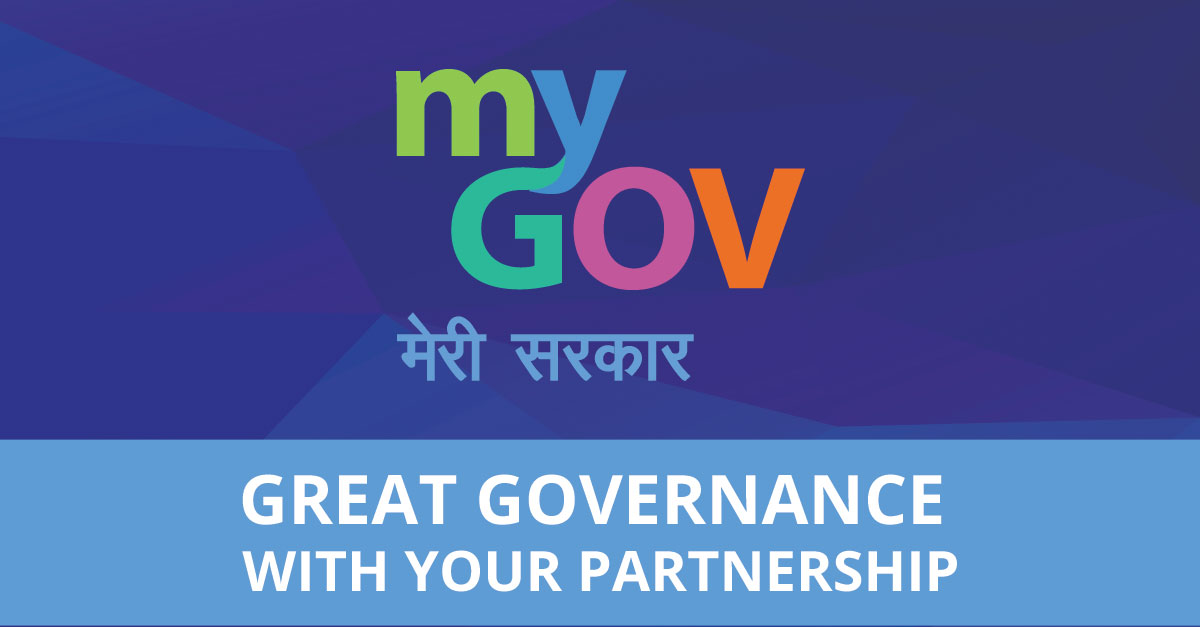 Bhubaneswar, the administrative, economic and cultural capital for the State of Odisha, provides a unique context today wherein the city's rich heritage and its legacy of being India's second planned city after Independence are juxtaposed harmoniously. As an emerging information technology (IT) hub with a strong investment-ready climate, Bhubaneswar is ready to take up the most pressing challenges that the citizens face to turn them into transformational opportunities for the city.
Shortlisted as one of the 100 cities, Bhubaneswar is initiating a citywide process to create a new vision that is inclusive and reflects the needs and dreams of all our citizens. With your participation the Bhubaneswar Smart City Proposal will provide solutions to ensure a sustainable, inclusive and resilient future for all citizens. In order to succeed in this ambitious mission, WE need YOU! We invite the citizens of Bhubaneswar to share their vision for making Bhubaneswar a truly smarter city that provides the highest quality of life.
The last date to submit your vision statements is 30th September, 2015.
Comments
comments